READING REQUESTS ARE ON HOLD! Sorry but I haven't got that much free time lately. If I've asked you to keep me updated (KMU) Then leave a comment and I'll gladly read your novel/shortstories/poem/ect when I've got some free time. Thanks for reading and keep writing~
pic 1: http://randomnessthing.com/2009/12/21/vocaloid-wallpaper-pack-4/
WELCOME TO MY PAGE
(。◕‿‿◕。)
Here are a few facts
about me:
1 > I am 19
2 > My name is Laura
3 > Love to read and write
4 > Scared of spiders, bugs, moths and anything spider like or buggy
5 > Fav colours are Blue and White
6 > Love to read about Vampires, Witches, magic, fairys, angels, GHOSTS, zombies ect.
7 > Like horror, mystery, romance, comedy, fantasy and spooky stories
8> Have 3 sisters and a brother. I am the eldest
9> Love eating sweets and chocolate
10> My eyes are light blue
11> I LOVE ANIME AND MANGA!
Bleach, Death Note, Naruto, One Piece, Shakagan no Shana, Dazzel, Spiral, Special A, yumeiro no patissiere, Itzuna na kiss, cheeky angel, Clannad, Fairy tale, Beezulbub, Kaicho wa maid sama, Black Buttler, Rosaro and Vampire, Code Geass R1 and R2, School Rumble, Tokyo Mew mew (or Mew mew power), Soul eater,Vampire Knight, Tokyo Majin and many many more...
12> I love listening to vocaloid music, can you guess who my fav vocaloids are?
13> If you fan me I fan back.
Most people just press one button.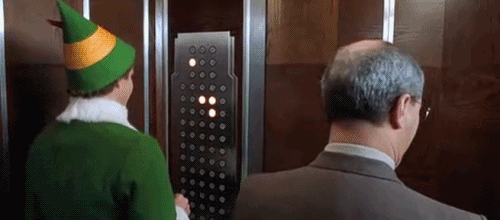 This is what I do.
How I dance (Yeah I know Im terrible. XD)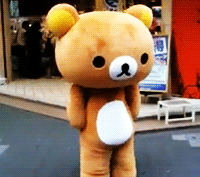 Picture can be found at http://www.designsphere.info/2011/03/23/the-art-of-elena-dudina/ last accessed 28/06/12
Imagination Spread the magic!
(ノ◕ヮ◕)ノ*:・゚✧
http://www.tumblr.com/tagged/alice%20human%20sacrifice?before=21
...THANKS FOR VISITING MY PAGE...