READING REQUESTS ARE ON HOLD! Sorry but I haven't got that much free time lately. If I've asked you to keep me updated (KMU) Then leave a comment and I'll gladly read your novel/shortstories/poem/ect when I've got some free time. Thanks for reading and keep writing~
pic 1: http://randomnessthing.com/2009/12/21/vocaloid-wallpaper-pack-4/
WELCOME TO MY PAGE
(。◕‿‿◕。)
Here are a few facts
about me:
1 > I am 19
2 > My name is Laura
3 > Love to read and write
4 > Scared of spiders, bugs, moths and anything spider like or buggy
5 > Fav colours are Blue and White
6 > Love to read about Vampires, Witches, magic, fairys, angels, GHOSTS, zombies ect.
7 > Like horror, mystery, romance, comedy, fantasy and spooky stories
8> Have 3 sisters and a brother. I am the eldest
9> Love eating sweets and chocolate
Most people just press one button.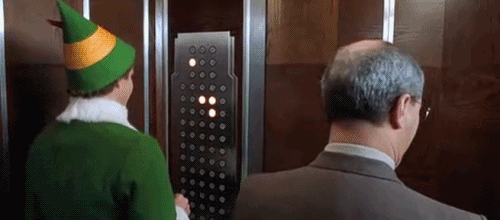 This is what I do.
How I dance (Yeah I know Im terrible. XD)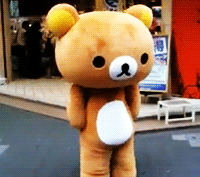 Picture can be found at http://www.designsphere.info/2011/03/23/the-art-of-elena-dudina/ last accessed 28/06/12
Imagination Spread the magic!
(ノ◕ヮ◕)ノ*:・゚✧
http://www.tumblr.com/tagged/alice%20human%20sacrifice?before=21
...THANKS FOR VISITING MY PAGE...