<!- Template: Inner_SMRTY_public.dwt->
MyHeartIsARadio
Featured Writing
Novel by MyHeartIsARadio
Posted: Feb 17, 2014
Oops, look, there's just a random new novella being put...
Tags:science fiction, depression, angels, supernatural, ghosts, past, wraith, poltergeists, overworld
Writing Portfolio
I'm a chick - although I've been told I sound like a dude sometimes - and I'm still in high school. Albeit, the very end, but technically still in high school. Favorite color is blue, for some reason I still like writing, and have just gotten back into drawing, thank you very much. 
I dedicate my life to:
And:

Also: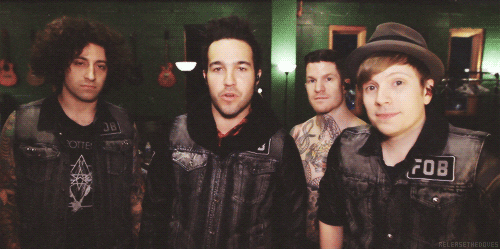 So um...yeah. 
Talk to me if you feel the need to ever get sarcastic/idotic/'Rain Man'-esque/movie quote responses.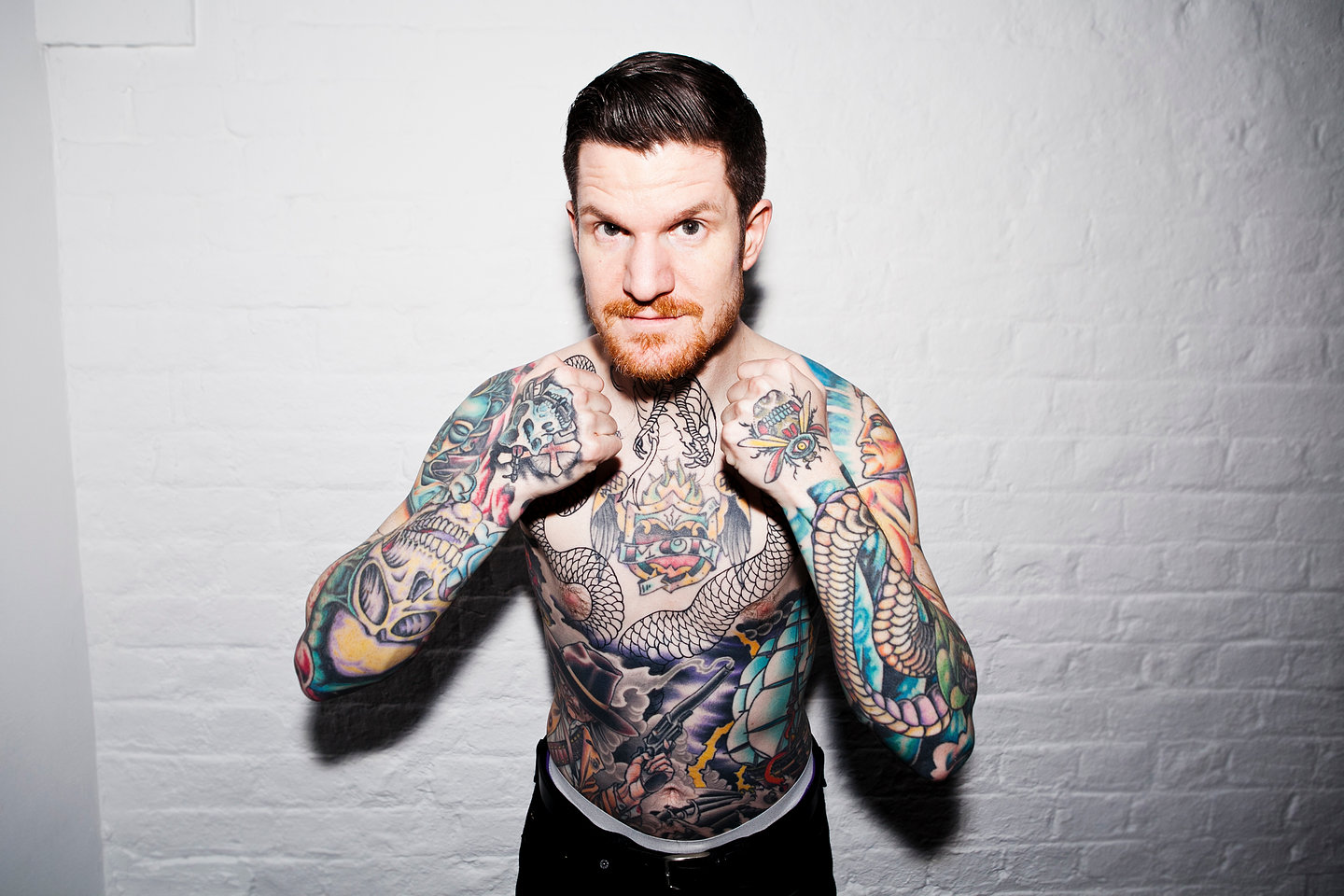 YOU SHOULD PROBABLY CLICK ON THIS PICTURE LINK. JUST SAYING.
MyHeartIsARadio has 132 Fans
Comments