---
---
---
About Me
Welcome Stalkers :D
Hi my name is Veronica
❒ Single ❒ Taken X Lady Gaga's
I'm a Lesbian♥
I'm an ex self harmer
Some day I hope to be a nurse
I'm an emotional roller coaster so
Enjoy the ride!
---
---
---
About my Writing
I have a love/hate relationshipr with writning
All of my writing is mostly short in length.
my writing consists of poems and short stories.
I like to write scary stories, lesbian love, and lesbian erotica.
My writing can either be happy, erotic or very depressing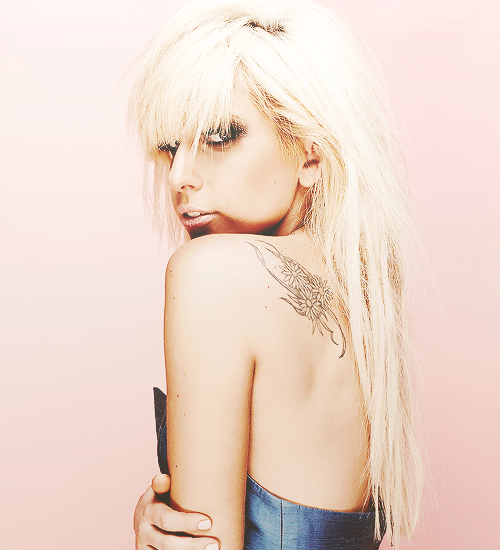 .