Currently [OFF]LINE
If you FAN me I'll FAN you!
LIKE mine and I'll LIKE yours you just gotta tell me
YES I accept reading requests but I don't do novels or books
About Me
Welcome Stalkers :D
Hi my name is Veronica aka Ronnie aka Verca aka V.
❒ Single ❒ Taken ☑ My Heart belongs to Lady Gaga
I'm an out Lesbian♥ and love my girlfriend
I'm an proud ex self harmer
I am legally an R.N.-Registered Nurse
I'm an emotional roller coaster so
Enjoy the ride!
About my Writing
I have a love/hate relationship with writing
All of my writing is mostly short in length.
My writing consists of poems and short stories.
I love to write scary stories, lesbian love poems, and lesbian erotica.
My writing can be happy, erotic or very depressing just depends on my mood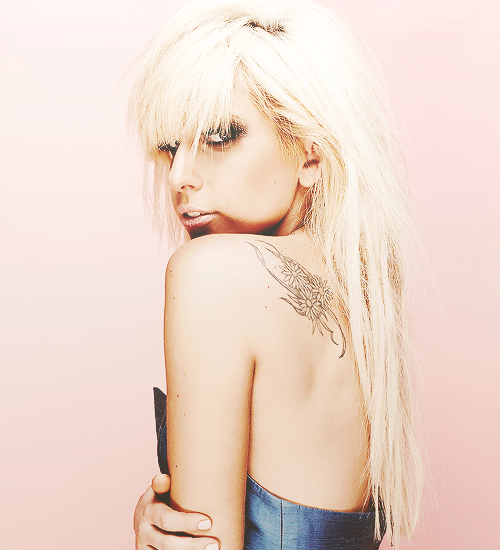 .