So, I'm 15 years old. 
My names Evelyn. 
My favorite bands are Default, Smile Empty Soul, Bless the fall, Aerosmith, the stix, Pierce the Veil, Hoodie Allen. You know, that sort of  music.
My favorite TV shows are the walking dead, vampire diaries, yup.
I write when I get bored, then I sometimes put them on hereeeeeee.
And that's how the cookie crumblessssss. 
Oh, and I have this guy named Zach who I love with all of my little ol' heart. <3
By the way read my stuff ;3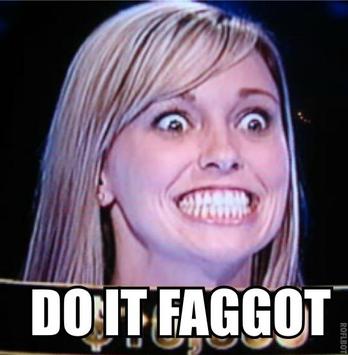 You must be logged in to register.