<!- Template: Inner_SMRTY_public.dwt->
OblivionAzraella
Featured Writing
This user has no featured writing.
Writing Portfolio
by OblivionAzraella
Posted: Apr 24, 2010
i got bored and japanese names facinates me!! so heres...
I don't really like telling my name but you can call me Azraella... I live in WA but I used to live in Philippines. I'm in middle school and I'm somewhere between 11-14 years old. I LOVE the color BLACK, PURPLE, RED, and GRAY. In my friends I'm the downer, making fun of things one. But they love me for me! I love Black Veil Brides (ANDY SIXX is so HOT!!), Avenged Svenfold, Flyleaf, Breaking Benjamin, Three Days Grace, Dashboard Confessional, and lots more! I love writing and imagining but I'm not really good at writing. English is my 2nd language and I'm a rookie. So, i adore all great authors here! So yea, that's it I think. Have a nice day or afternoon, or evening or night!!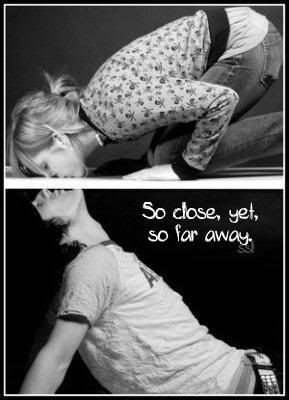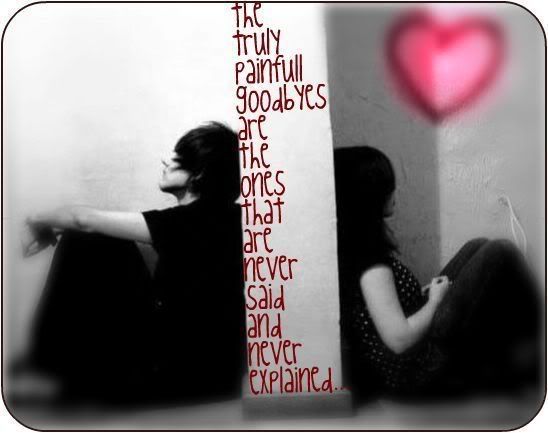 OblivionAzraella has 1 Fans
Comments