Chapter 1, This is all of my story characters, a visualization of them so you can match the picture with words.
Let's start with my largest story: A World At It's End supported mainly by SGAuthor.
This is my main character, HALLE:
JEAN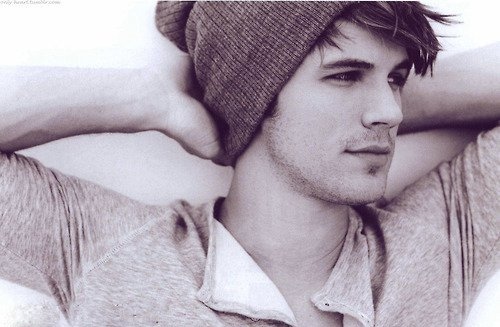 QUINCY
PIERRE
FUCHSIA AND MATILDA( SRRY, ANIME MOMENT)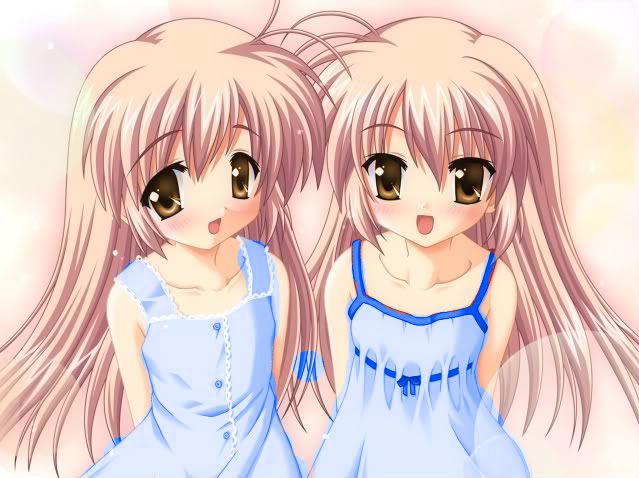 DWAYNE PETERSON
MRS. BURNER
MR. BURNER
And that concludes characters from A World At It's End. Thank you! And next time I think I'll do The Worst Birthday Ever.
© Copyright 2015Fern Snecker All rights reserved. Fern Snecker has granted theNextBigWriter, LLC non-exclusive rights to display this work on Booksie.com.