FM Static - Six Candles -
♥
Your warmth,
Your soft voice,
Your silent whispers,
And your sweet face;
Oh, you! Nothing but you!
♥
You are where all good things were!
You're almost the one
Whom I loved most;
You were always there when I needed you,
You're someone I would always turn to.
You made me believe
I want you,
You are just the one
Whom I loved most;
♥
Always near me,
Something I couldn't resist,
Someone who's the cause of my cherry bliss,
Somebody that I'll miss,
Oh, Somebody!
That's you!
♥
And your words,
Baked like cakes in the oven,
Sweets your presence,
And brings me comfort;
Your smile
Captivates the whole of me
Saying,
I'm yours;
And oh, your shoulders used to carry me home,
Your eyes used to gazed at me strong,
And your silly jokes,
That mean nothing at all;
Full of nonsense
And deceiving,
They were like medicine,
And forbidden drug,
That I won't stop taking;
Our non-stop loving…
♥
Your hand touches me most,
Full of flowers and chocolate;
Oh beauty are we in the start,
How come we could end so fast?
♥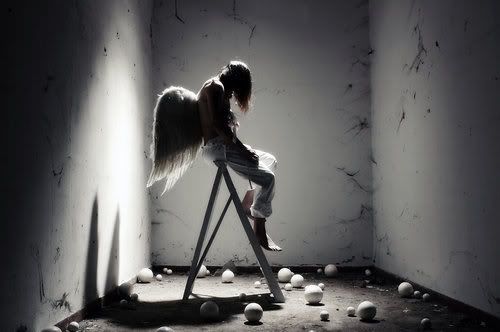 ♥
|
Email this Poetry |
Add to reading list