Death is the hardest thing we must deal with
In this life
But we always pull though
Each life is given
and it will always come to an end
All we must do is await
when our own time comes
We shall not fear it.
We will soon be back home with our maker,
And the loved onse we have lost
Taken into a better place,
With no hate,
No pain,
No judgement.
Death may bring us pain
Down on earth
But the pain of our fallen ones
Has been relieved
Death will soon come for us all
So don't fear it when it does
Death is not something we wish to have,
But in order for us to live on
Death will need to lead us away.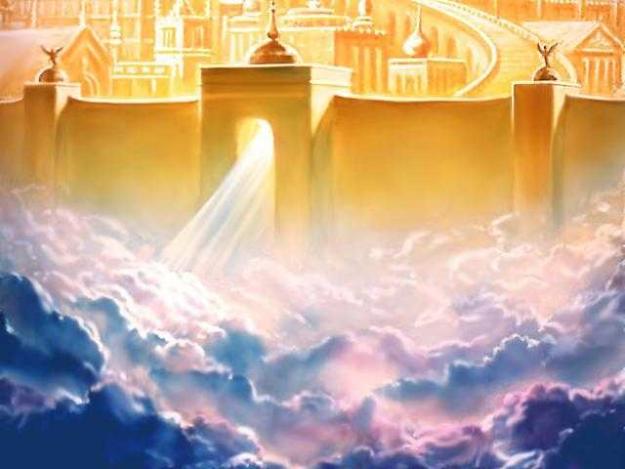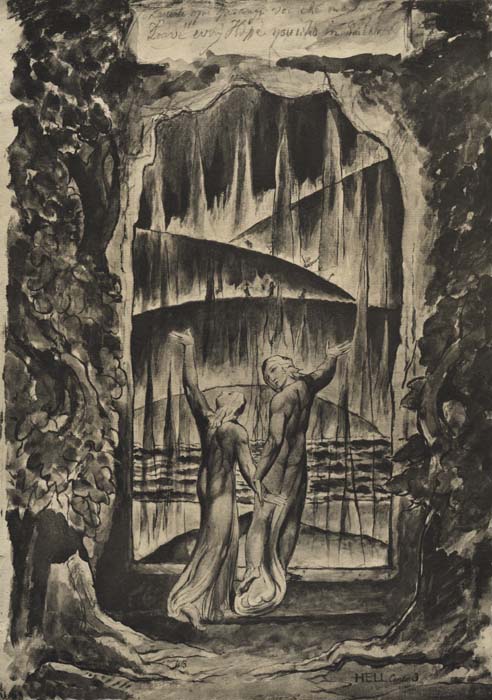 |
Email this Poetry |
Add to reading list