<!- Template: Inner_SMRTY_public.dwt->
PurpleSky
Featured Writing
This user has no featured writing.
Writing Portfolio
I thought I'd attempt erotic fiction so... here goes nothing :P. Please comment on my stuff, I really need to feedback. Thank you!
My work :
Please Mr. Schuester, can we have something more? (Novel)
Status : Complete!
Jamie's World (Novel)
Status: Ongoing (50% complete)
Vocal Adrenaline (Short Stories)
Status: Possibly complete?
Golden Delicious  (Novel)
Status: Coming soon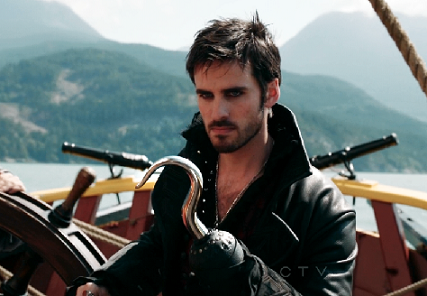 Hooked (Novel)
Status : Coming Soon
PurpleSky has 27 Fans
Comments