<!- Template: Inner_SMRTY_public.dwt->
Random
Featured Writing
Novel by Random
Posted: Nov 8, 2010
It's a new start for Thea Brooks since Kai's death. A new...
Writing Portfolio
Okay guys, here are two of the new characters for the sequel to Love Is Against His Rules.
Damon
Eli
Thea with her hair dyed
Here are some characters to start out with from the story Things That Go 'Bump' In The Night.
Michael (The other image I had wasn't showing anymore for some reason so I had to find a different one.)
Dom
Tristen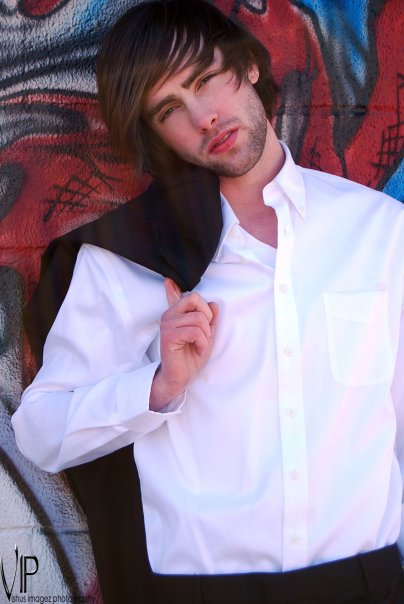 Ronnie
Random has 38 Fans
Comments