SALTY-SWEET LOVE
Summary~ Along With The Main Character Pictures
Lyra Collins, seventeen, a senior in high-school, is going to be on a vacation with her family, in Miami - her dream city. She dreams of going to the university there in a few months and living in the gorgeous city forever.She couldn't be more blissful than she is now as she gets accepted at MU...BUT, will finding true love in her hometown, Greenwood, be an obstacle in her way towards her dream life?
Jude Stanley, twenty, and a quiet, conservative, bespectacled guy who's always lived right in front to the Collins' residence. He doesn't really speak up much, all of his emotional burst usually shows from his... letters?!
Leon Francesco, eighteen, Lyra's love-interest at her school. He's a flirtatious dude, this one.
Mara Kewbert, seventeen, Lyra's best-friend #1.
Noah Oliver, eighteen, Lyra's best-friend #2.
Troy Collins, Lyra's younger brother, he's got a crush on Mara since forever.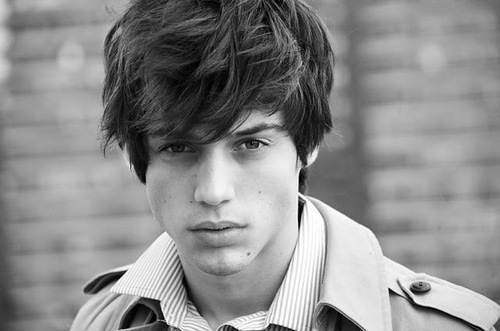 That's all for now~ I'll be posting the first part soon~!
|
Email this Novel |
Add to reading list