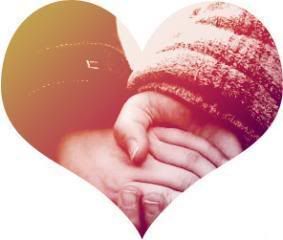 ♥
Undying Love?
W.A. Garcia
♥

Music Playlist at MixPod.com
♥
In a winter morning
I was walking all alone
With shivering toes
And melting knees…
♥
Someone came as if he knew everything.
His chant played in echoes in the forest
Singing:
Friendship is an undying love,
If you please, take a friend home,
Home in your core,
Where he belongs…
♥
And oh, everyone knows
That I don't know
In the morning sky
...you're a fairy tale
I should have written before,
Before the sunset came
And turn my beautiful day weak...
♥
What I know
Is that we're better on as ships in the sea,
Like friends crossing the oceans of earth
Going nowhere,
But in each other's hearts
♥
And you, you know nothing
But the fire you burn upon us!
You killed the flare,
And cast the darkness on our rainbow sky...
♥
Nobody knew how much you mean to me
No one, but me and this sheet of paper...
You turned away and left me in silence
As I fade away in the empty space of your core,
Your core,
Where I was supposed to be,
My dream of undying love...
♥
♥
♥
This morning, I woke up,
With no roof, no fire,
I walk all alone
With shivering toes
And melting knees;
…Is friendship an undying love?
♥
♥
|Wikhaiinn|
♥
♥
♥
|
Email this Poetry |
Add to reading list