<!- Template: Inner_SMRTY_public.dwt->
Rose Clare
Featured Writing
Short Story by Rose Clare
Posted: Sep 27, 2011
A cinephile draws inspiration from a half-dozen movies to...
Writing Portfolio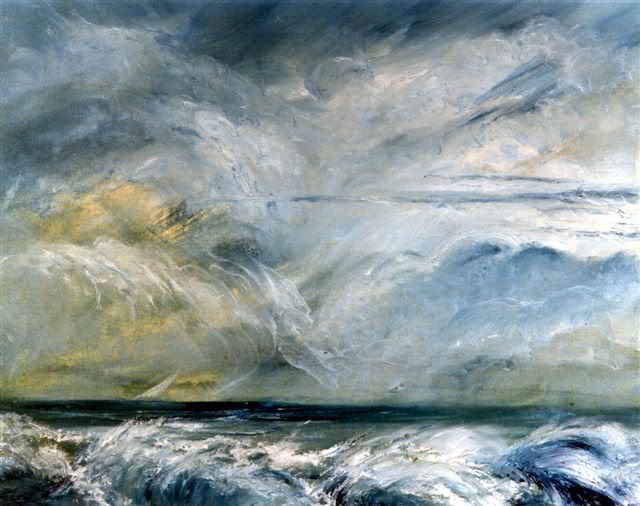 I have been surrounded with music, books and art from childhood; the corresponding aural, literary and visual influence remains with me to this day. To share this creative bounty with others through teaching has been a lifelong privilege and joy.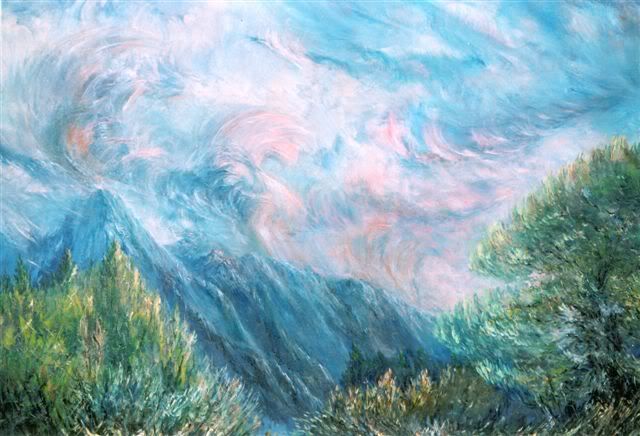 Rose Clare has 4 Fans
Comments