Hey!!
I love to write and read with a passion, and i would be glad to take reading requests from any genre EXCEPT Erotica. That shit is just....creepy.
I don't like the typical teenage music, I'm into bands like Black Veil Brides, Avenged Sevenfold, Bullet for my Valentine, Three Day's Grace and people along those lines. I play Guitar, Clarinet and a little Keyboard But i can't sing for the life of me.
 I play softball and volleyball and i'm trying to get into running xD So Comment on my profile or send me a read request and maybe we can talk more. :-)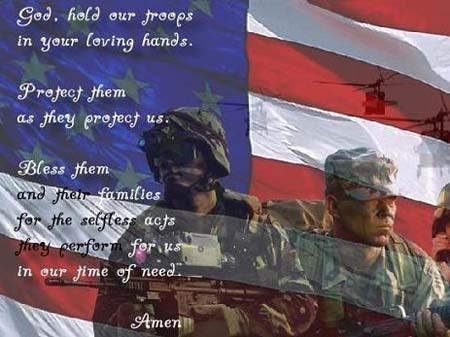 USMC
You must be logged in to register.