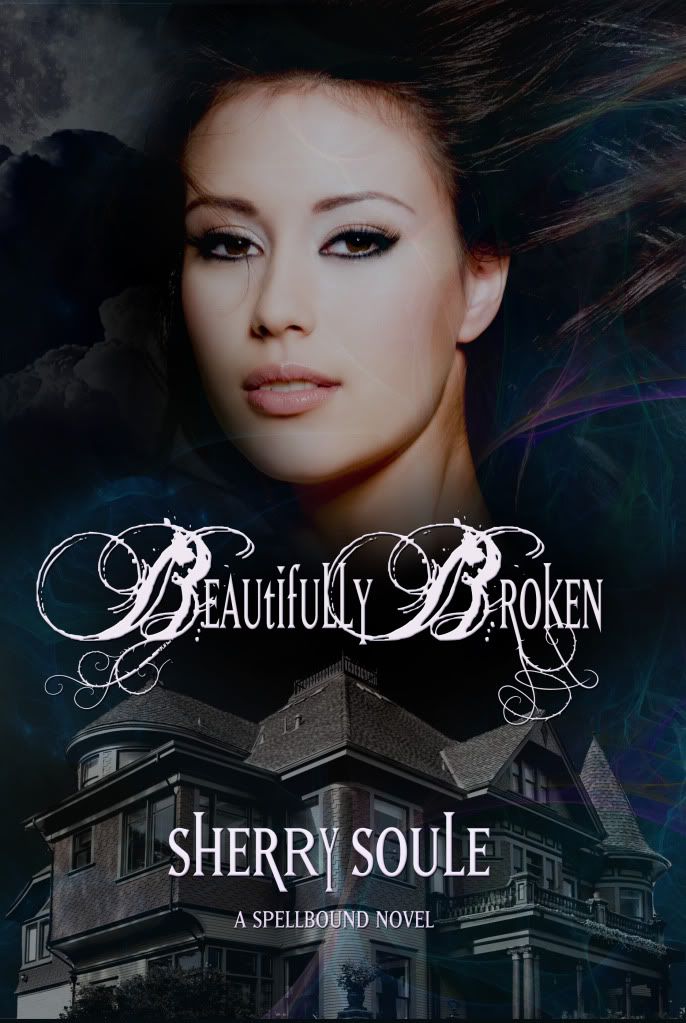 I like to write supernatural tales of romance, magick, and demon slaying. I have a morbid fascination with haunted houses. I adore cats.
★I'm also a Neurotic Tweeter ★ Total bookaholic ★ Melodramatic blogger ★ And I heart all things supernatural & love to watch horror movies.★
I'm offering my vampire romance novella, THIRSTY as my free online read. Hope you became a fan! Cause Booksie is a great place to make new writer friends. :-)
Where you can find me online:
Official website: http://sherrysoule.com/
Join the wacky fun on Twitter: @WriterSherry
Blog: http://sherrysoule.blogspot.com/
Book Trailer/YouTube: http://youtu.be/5uqVXKygvUs
goodreads: http://www.goodreads.com/book/show/11634793-beautifully-broken
You must be logged in to register.