<!- Template: Inner_SMRTY_public.dwt->
SynethGurl
Featured Writing
Book by SynethGurl
Posted: Mar 11, 2013
This story is about two powerful gods coming together and...
Poem by SynethGurl
Posted: Jun 24, 2011
When ur world suddenly falls apart this is what it feels...
Poem by SynethGurl
Posted: Jun 7, 2011
This is how each and everyone i talk to changed.
Poem by SynethGurl
Posted: Jun 6, 2011
This is about my Sister/Best Friend Cecelia Shattuck!
Writing Portfolio
My Name is Drew Alexis Quintana, I'm 18 going on 19 this year. I'm a writer obviously and my area of writing is usually poetry and sometimes while i'm in the mood i'll do alittle short story. :)
There really isn't much you need to know about me so i'm going to leave it like this if anything you want to know you can just add me on facebook sense you got my name or message me on here which  ever is fine by me :) 
This is my sister Cecelia she means the fucking world to me she is awesome and sweet and everything you could ask for in a sister .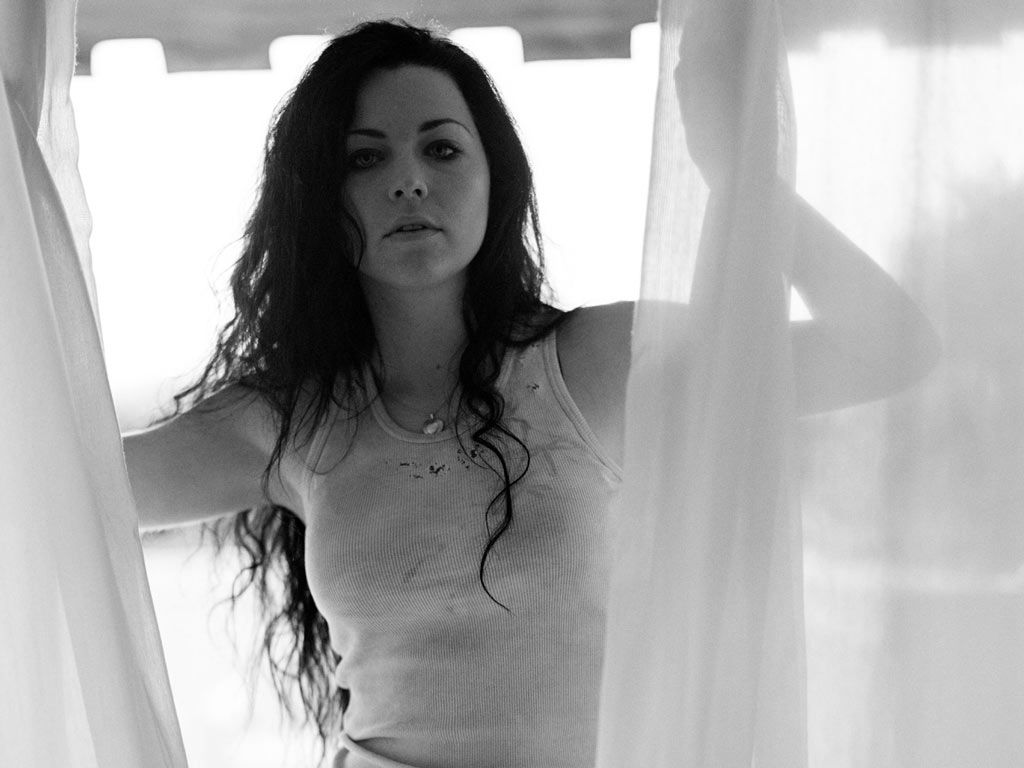 My Idol Amy Lee! :] .


Marilyn Manson aka Brian Warner <3 :]
SynethGurl has 12 Fans
Comments