TOUGH TIMES
A family emigrates from war-torn Germany to the United States during the first world war. A mother, five girls, and a baby boy move to the oversized Georgian city of Atlanta, and are befriended by two girls and their families. Soon after the family arrived, Samantha Ellis Parker and Elizabeth Marie Martin go to the house and visit the family. The elder of the immigrant girls, Ingrid, immediately becomes Samantha and Elizabeth's friend, and along with another girl, Chrystal Perry, became what they called the 'friendship four'. But deep in the midst of the great Georgia capital lies the ingredient for trouble: intolerance, and the unimaginable begins to happen. Danger lurks, and the immigrant family is in trouble, which spreads to the Martin household. All things must come to an end, bad or good, whatever the result. Will everyone be safe? Will freedom be the win, or will the evils of hatred take over? Read and discover...
CHARACTER LIST
Elizabeth Marie Martin
Age 16, Birthday: March 17th
Sibling(s): John Edward Martin
Traits: Kind, Happy, Funny, Gentle, Talkative, Helpful
Description: Long blonde hair, no bangs, aqua-blue eyes.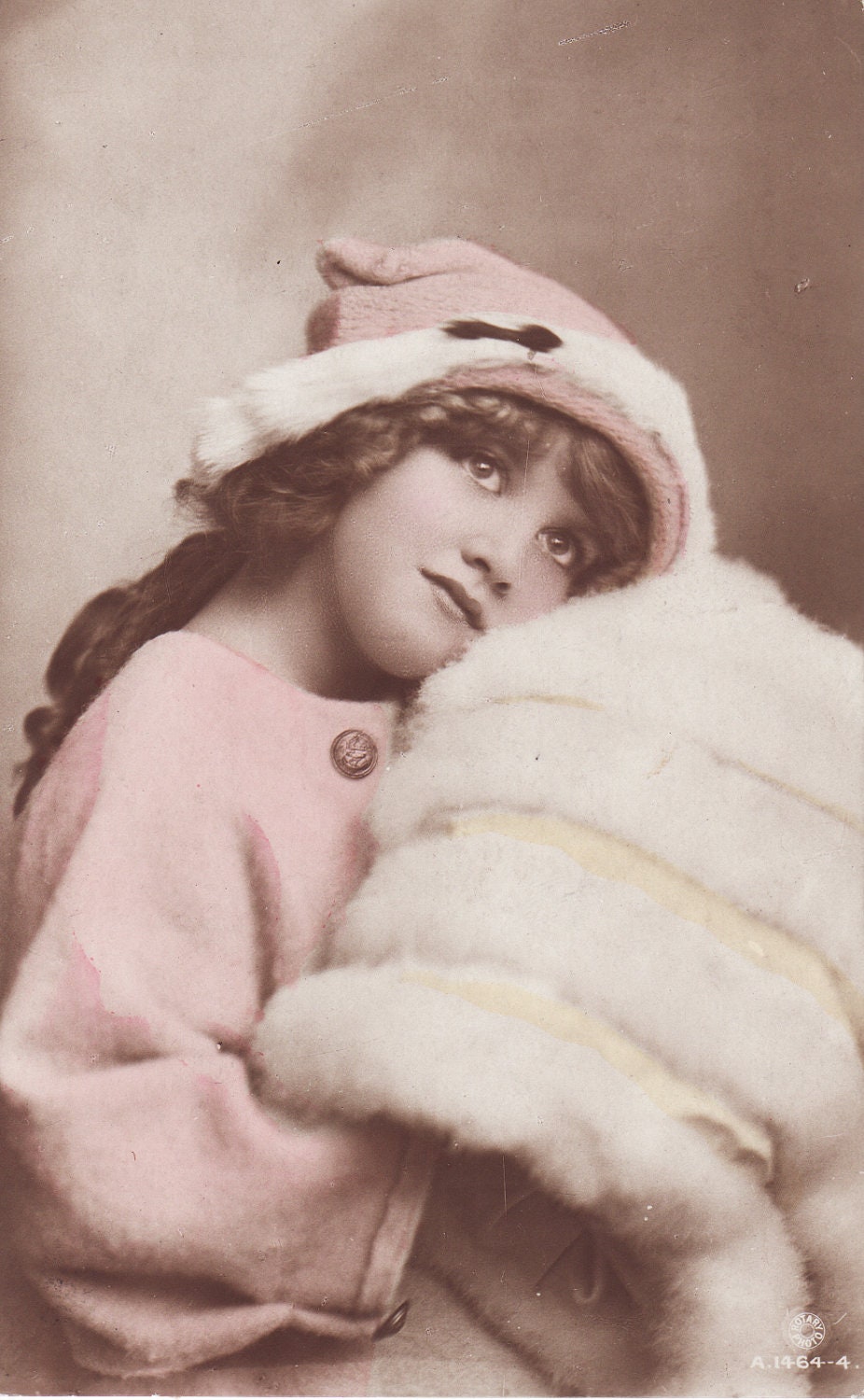 Samantha Ellis Parker
Age 15, Birthday: August 28th
Sibling(s): Thomas Phillip Parker, Karen Florine Parker, Amelia Ella Parker
Traits: Kind, Helpful, Happy, Smart, Brave
Description: Long black hair with bangs, green eyes
Thomas Phillip Parker
Age 18, Birthday: December 18
Sibling(s): Samantha Ellis Parker, Karen Florine Parker, Amelia Ella Parker
Traits: Brave, Kind, Helpful, Patriotic
Description: Brown hair, brown eyes
|
Email this Book review |
Add to reading list