<!- Template: Inner_SMRTY_public.dwt->
vivalafrukyaoi
Featured Writing
This user has no featured writing.
Writing Portfolio
Novel by vivalafrukyaoi
Posted: Apr 10, 2014
Renesmee is full grown, nine years after her birth. She...
 I'm Lozzerz! that's my nick name. OK all you need to know is taht I love to read and write and have some of my random fandom gifs!!!!!!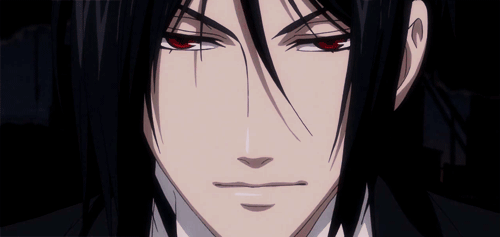 <
vivalafrukyaoi has Fans
Comments