I'm Daniela. :P i'm now 15 and i'm a girl :)) obviously =)) im now moving to my junior year :O scaryyyyyy!!

im not emo ok? :)) i'm just lovesruck/heartbroken most of the time. (emotions shift?) :))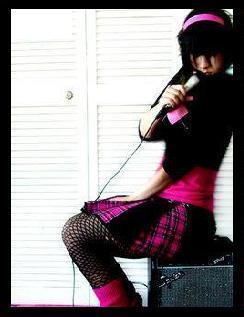 oh yeah, I also LOVE TAYLOR LAUTNER!!! =P~ SOOO HOOOOOT!!!!!!!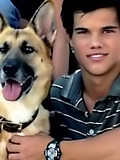 AAAAAAAAAAAAAAAAAAAAAAAAAAAAAAAAAAAAGGGGGGGGGGGGGGGGGGHHHHHHHHHHHHHH!!!!!!!!! oh well, anyway, just don't forget to comment at my stories and in my profile! cause...
THAT IS ALL!!!! :D :D :D :D :D :D :D :D :D :D :D