Reflections On Growing Older
Chapter 11 (v.1) - Where Are Our Loved Ones?
Where Are Our Loved Ones?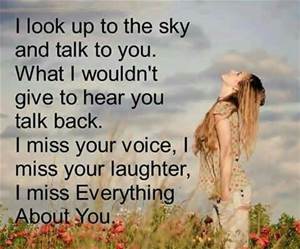 Sometimes one cannot help wondering what happens if our loved ones, who have gone to the world of light before us, decide that for them the time for another incarnation on the Earth plane has come. Shall we notice any difference in our communications with them when we try to meditate on their presence as if they were still in the realm of light and Angels, although in truth they have left.

Let's not create obstacles in our minds where in truth there aren't any. If a spirit and soul has left the world of light for another reincarnation onto the Earth plane, it may no longer be possible to get a connection with them on the same frequency. But because the biggest part of us is our Highest Self, who is always wherever its earthly counterpart is, we still connect and don't notice any difference. In the final analysis, does it really matter where the loved ones are, whenever they are not within our physical reach? If our inner connection with them is one of love and respect for each other, this has created a bond between us that cannot be destroyed or disrupted by anything – it never ceases.

Because on the inner level all life is one and we are connected with each other in any case, being an individual in our present existence is an essential part of the illusions of Earth life. We were created this way so that we should be able to recognise that each one of us is an individual and unique spirit and soul, unlike any other in the whole of Creation. But on the inner level of life the other one's spirit is part of ours – and so is everybody else's. That is why we are told by the wise ones in charge of us that what is done for one is done for all, i.e. when we are hurting someone we are causing pain to the whole of life and ultimately to ourselves. And when we are making good the damage we once did and are healing, all life and lifeforms are doing the same.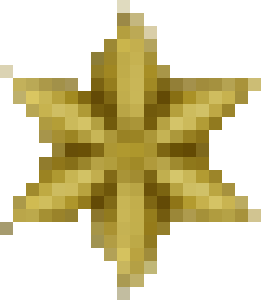 © Copyright 2019 Aquarius. All rights reserved.
Other Content by

Aquarius
Book / Religion and Spirituality
Book / Religion and Spirituality
Book / Religion and Spirituality