Reflections On Growing Older
Chapter 33 (v.1) - The Best Is Yet To Be
The Best Is Yet To Be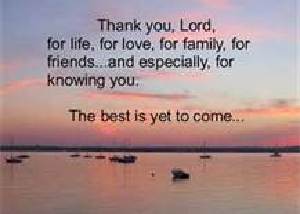 The best is never over,
The best has never gone.
There's always something beautiful
That keeps us struggling on.

There's always compensation
For every cross we bear,
A secret consolation,
Hidden well, somewhere.

All ends are new beginnings,
As one day we shall see.
The best is never over,
The best is yet to be.

And that's particularly true for us and our world.
Recommended Reading:
•'A Message Of Hope For The New Year 2017'

A very happy New Year to you and your loved ones.
Now take a look at something I have prepared for you:
'New Year Card'
Please copy and paste the link below into your browser:
http://www.jacquielawson.com/ecard/pickup?code=6608841683788&source=jl999&utm_medium=internal_email&utm_source=pickup&utm_campaign=receivercontent
With love and light,
Aquarius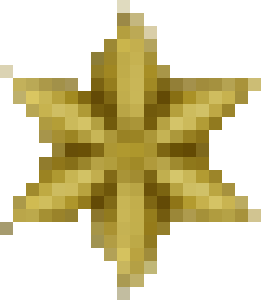 © Copyright 2019 Aquarius. All rights reserved.
Other Content by

Aquarius
Book / Religion and Spirituality
Book / Religion and Spirituality
Book / Religion and Spirituality