Reflections On Growing Older
Chapter 35 (v.1) - Who Cares For The Carer?
Who Cares For The Carer?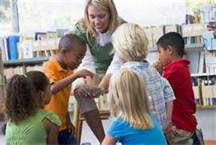 This tale contains a poignant message for all those loving and caring souls everywhere, who are in danger of forgetting their own needs whilst attending to those of others.

A woman of saintly generosity spent her life feeding and educating impoverished children. Despite her heroic efforts, the task seemed endless and like a bottomless pit. One fine day, she became so discouraged that she decided to visit a famous guru in the hope that he might help her find a solution to mprove her situation. Pouring out her heart, she told him: 'In view of the countless needy children and people in our world everything I do seems like a mere drop in the ocean. No matter how many of them I attend to, there will always be thousands and millions more who are just as needy. Besides, there are times when I could do with a bit of help myself. What should I do?

The teacher replied: 'Don't come to me in search for the answer to this problem or any other. Instead, learn to pay attention to your inner guidance, look inside your heart and listen to the wise one within. It's the only place where trustworthy answers to all our questions can be found. That's where you will in some way perceive the voice of God, the living God within, who is waiting to come fully alive in you, the same as in everybody. Since time immemorial it has been known as the small still voice of conscience in everybody. Meditate and listen carefully to what it has to say, then do not hesitate to follow it's advice.'

For an hour the woman sat in deep meditation, until eventually her inner voice said: 'Attend to the voice of your loudest and deepest longing.' Thanking the wise man, as well as her inner guidance for their advice, she went to town. There she treated herself to a big bunch of flowers, a box of her favourite chocolates and a dress she had long admired in one of the shop windows. Then she made a resolution to regularly take time out for attending to her own needs, especially the inner ones.
Anon.
Edited by Aquarius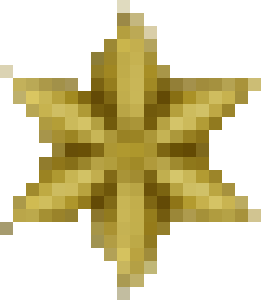 © Copyright 2019 Aquarius. All rights reserved.
Other Content by

Aquarius
Book / Religion and Spirituality
Book / Religion and Spirituality
Book / Religion and Spirituality