Reflections On Growing Older
Chapter 48 (v.1) - The Flower Garden Of The Years
The Flower Garden Of The Years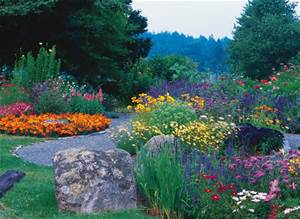 Count your garden by the flowers,
Never by the leaves that fall.
Count your joys by golden hours,
Never when life's worries call.

Count your days by smiles, not tears,
And when birthdays come around,
Count your age by friends, not years,
And the gifts of love you've found.

Anon.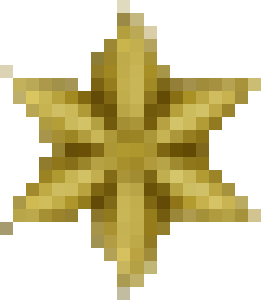 © Copyright 2019 Aquarius. All rights reserved.
Other Content by

Aquarius
Book / Religion and Spirituality
Book / Religion and Spirituality
Book / Religion and Spirituality