How the psychometric test affects studying in Israel than in overseas
How the psychometric test affects studying in Israel than in overseas
the psychometric test is designed to find job-relevant information about you which an interview wouldn't be able to do. it is offered twice a year (in English) on February and July. And offered in Hebrew 5 times a year, usually every two months. It is a standardized test in Israel which is taken as a higher education entrance exam

The difference between taking the psychometric test in Israel or taking it overseas is very major because it has a lot of differences and possess its own significant decision on a students future. One of the major differences it contains is that if you study in Israel and chose to take the psychometric test you have a great chance of going to college and/or finding work in your area since you have to be 18+ in order to take the exam. However, taking the test outside of Israel would more than likely cause you problems because not ever one excepts the test. even though it is known to be a very hard test, the second test which is excepted by almost everyone is called the SAT test which is equivalent to the psychometric test that you can find online at www.collegeboard.com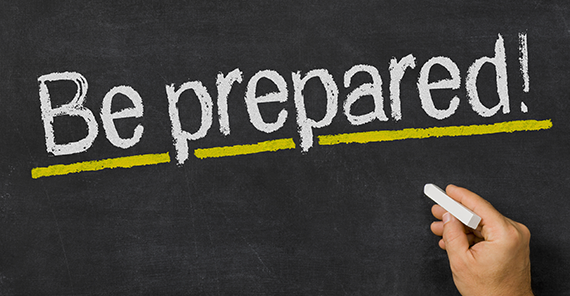 ?
Expert tips on how to prepare for the test
Create a study schedule for how many hours, days, or weeks you plan on studying
Study on as much books, or websites which provides samples of the test, as much as you can.
Learn for the explanations on the wrong answers
Understand the difficult level of the questions and the styles of them
Eat, and get a good nights sleep
Believe in your self and do your best
The fee for the test in the U.S.A. is $25 and all of its information you can get on yifat@nite.org.il
www.nite.org.il
© Copyright 2018 Mona Aloushi. All rights reserved.
Other Content by

Mona Aloushi