MR.SIMMONS(diggy simmons story)
Status: In Progress
Genre: Romance
Chapter1 (v.1) - MEETING YOU
NIA POV(7am)
its 2 muthafuckin early in da morin oclock and my god damn manager Key callin wakin me up for a damn tour after i got off the phone with her i took a 30 minute shower got dressed
then headed to the studio when i got there i saw Key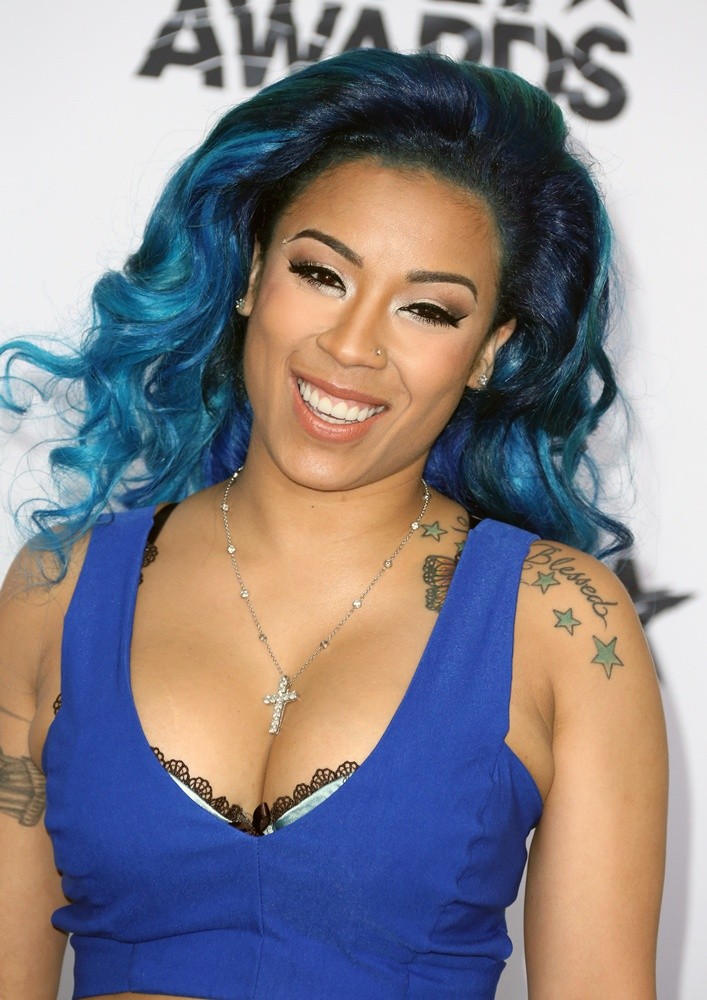 then i saw diggy simmons,Mindless behavior(2017 boys),Toni romiti,wolftyla,jacob latimore,C
RAVETAY &Miss Mulatto & all im thinkin is who tf set up this tour but wat ever then i looked @ the dates & locations
then i got on the bus this finna be along af ride with some childish ass lil kids literally but its w.e cuz i love toni & tyla but mulatto & tay annoying as hell but
LATER(11:30am)
Diggy:if it isnt miss Nia Monroe her self it is Knee-ya correct
Nia:hi daniel & yes it is
Diggy:call me diggy please
Nia:eh i think i like daniel
Diggy:ok
Tay:hey Nia u kno if u wore red lipstick in-GCO-
Nia:lemme stop u there...HELL NO
Tay:well damn ur such a bitch like mulatto said
Nia:lil miss mula said wat
Mulatto:nun i aint say nun nia i promise it was all tay
Nia:BETTA HAD BEEN CUZ U KNO ILL BEAT YO ASS 2 DONT TRY DIS 1 SWEETY*goes 2 her bunk*
Mike:*goes wit nia*
Nia:yes mike
Mike:u good sis
Nia:im chill y?
Mike:um we heard u flip on mula
Nia:oh
Ej:hey sis u good
Nia:im chill
Prince:Hey sexy
Nia:Jacob Perez the only MB boy who has a crush on miss monroe
Prince:this is more than a crush
Nia:more than a like like more than a love
Prince:baby imma make u mine & im not giving up
Ej:why r yall singin dont run away from fuckin let it shine
Nia:prince sang it 2 me the 3rd time he tried 2 get a date spoiler it didnt work
Key:yo nia wat happened with mula u got her shakin
Nia:Tay was talkin shit & put it on mula but its w.e cuz tay gone get dat ass beat when dis damn tour over
Key:calm yo ass down we at the hotel
© Copyright 2017 queenSHAY. All rights reserved.
Chapters
Other Content by

queenSHAY