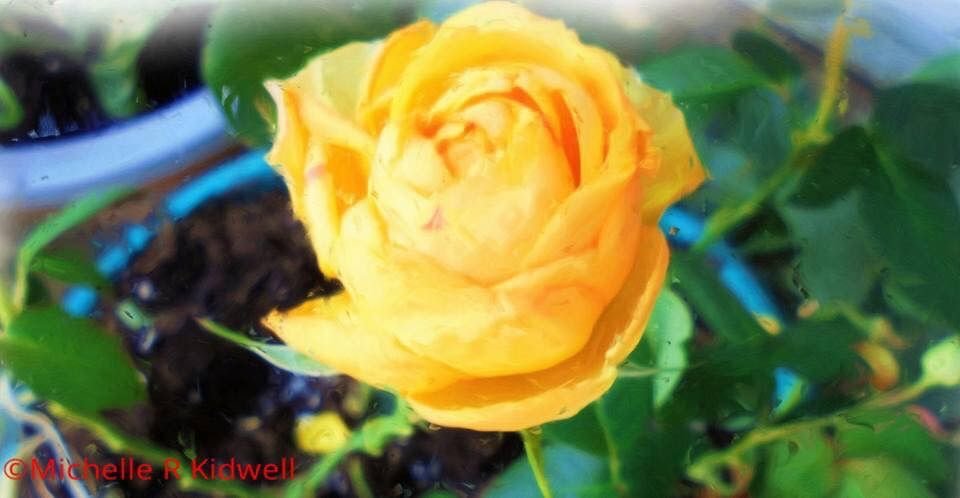 A yellow rose,
Petals delicatly unfolding,
In ths spring this flower blooms.
A letter,
Neatly penned,
On floral stationary,
Written with the care,
That helps the friendship grow.
A call that is made,
At the moment you are down,
A friendly voice to help turn your,
Mood around.
Color is enhanced,
By the love each person brings,
Each gift different and new.
Dreams are born
As the friendship flower,
Blooms.
(C) Michelle R Kidwell and Sarah L Tagert Thurs Feb.13.03
© Copyright 2018 christianauthorMichelle. All rights reserved.
Other Content by

christianauthorMichelle
Short Story / Mystery and Crime