Chapter 2 (v.1) - World Healing Prayer
World Healing Prayer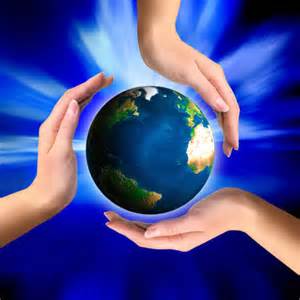 All glory, honour and praise be to You,
Great Spirit, Father/Mother of all life
And the Angels around Your throne.
We bless the Christ Spirit, Your only born Son/Daughter,
The golden light of the Heavens, who is
The Sun of all Suns, Star of all Stars and Light of all Lights.
Through Him/Her all lifeforms come into being
And are constantly nurtured and cared for.

You are the Source of all life,
Love and wisdom, knowledge and truth,
You are the Great Teacher of all worlds and beings,
Promised of old and who, through waking up
In ever more human hearts and souls,
Is at last in flesh appearing.
From within the core of everyone's own being
Guide and protect us,
Show us the way of all things and
Fill us, our whole world and all other realms
With the blessing and healing power of
Your eternal wisdom and truth
That cannot be destroyed by anything.

Thank you for allowing us to know that
Every human being contains a tiny spark of You
That wakes from its slumber in our hearts,
When our time has come for aligning our energies
With those of the sacred Fire of Mother Earth and Father Sun,
And we once more become consciously aware
Of our oneness with You.

That's how, in the fullness of time,
Each spark in its own right evolves into
A blazing flame of love and light, wisdom and truth.
Hand in hand with You and the Angels
This fire burns away
The dross of all darkness and fear
That exists in the consciousness of humankind.
Each flame is capable of absorbing ever more of
The dark clouds of ignorance, false beliefs and prejudices,
Its own and other people's,
That to this day abound in us and our world.

May the radiance of Your Divine illumination
Flow ever more strongly into each one of us
And through us into our whole world.
May the dark destructive energies
Of war, terrorism and crime
Be absorbed into Your Light,
To be uplifted and transmuted into
Blessing, healing and harmonising energies for all life
That are flowing into the farthest and remotest corners of Creation,
In accordance with Your will and wishes.

In the name of love we ask these things from You
On behalf of Mother Earth and all her Kingdoms,
As well as every other part of Creation,
For You are the Kingdom and the Power and the Glory.
We worship You, we give You thanks,
We praise You for Your Glory.
And so it shall be, forever and evermore.

Amen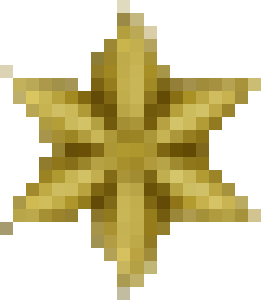 Dear Friends. Because my Aquarius account on Booksie appears to have vanished without a trace, I have started to build up a new portfolio with the name of my website, www.raysofwisdom.com. No doubt it will take a long time before the content of this account equals anything like that of the old one. However, regular readers of my Aquarius books have no need to go that long without the books they enjoy. All they have to do is go to my website and type the name of the file you are looking for, e.g. 'Healers and Healing', into the search-box and choose the file from the list that appears.

Everything on my website is available free of charge for reading as well as downloading. For my instructions of how this can be done in a very simple way type into the search-box 'Tips for budding computer geeks'.
With love and special blessings for each one of you,
Aquarius
Rays of Wisdom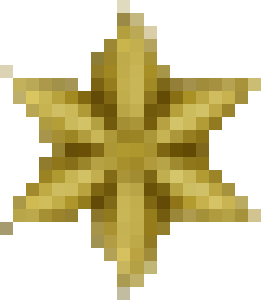 © Copyright 2019 Rays of Wisdom. All rights reserved.
Other Content by

Rays of Wisdom
Book / Religion and Spirituality
Book / Religion and Spirituality
Book / Religion and Spirituality