Chapter 21 (v.1) - Trust The Veiled Hand
Trust The Veiled Hand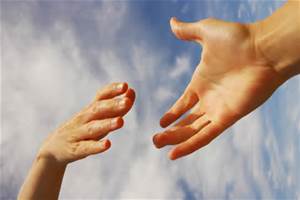 Trust the veiled hand that leads
None by the path their earthly self would choose to go,
And always be prepared for change,
For the Universe's law is ebb and flow.

Arabic Wisdom
Does that unseen hand sound to you somehow too menacing and threatening to be trusted, as it does to me? That's why I prefer to think of it as the small still voice of the wise one within, our Highest Self, who speaks to us through the world of our feelings that rise from deep within the very core of our being. When we are in touch with this aspect of our nature and are willing to listen to it, it can tell us right from wrong, and truth from lie at any given moment.

Our Highest Self is the veiled hand the Arabic wisdom spoke of, during the Age of Pisces, the Age of blind faith and trust. Now that the Aquarian Age is with us, the waters of Divine wisdom and knowledge of Aquarius, the water-bearer, are pouring ever more powerfully into the hearts and minds of our race, to cleanse the river of our consciousness of its doubts and fears.

Now that we are gaining access to the wisdom and truth of the Great Father/Mother of all life, it is coming clearer with each passing day that the veiled hand never was something scary 'out there'. The time has come for realising that God is an inner experience and that the hand that reaches out to every one of us is the living part of us that loves us totally and unconditionally, who has our best at heart and will never let us down or lead us astray. It knows the way of all things and keeps us safe. If we ask for its guidance, it will always show us which way is right or wrong for us at any given moment.

There is every reason why we should love and trust the veiled hand with the might of our whole being. As soon as Its love for us and our love for It come together and melt into each other, our fears begin to dissolve and we are learning to trust again. So, go with the flow and know that you are safe and always will be.
Recommended Reading:
•'The Labours Of Hercules'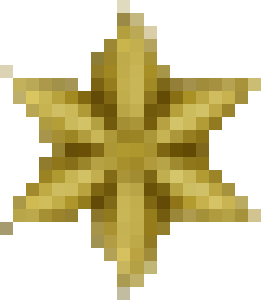 © Copyright 2019 Rays of Wisdom. All rights reserved.
Other Content by

Rays of Wisdom
Book / Religion and Spirituality
Book / Religion and Spirituality
Book / Religion and Spirituality