Chapter 49 (v.1) - Finding Peace
Finding Peace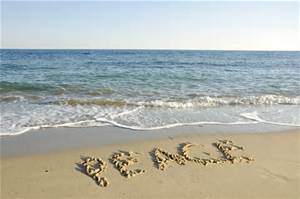 Now that the Age of Aquarius is with us,
Many are feeling an ever increasing desire
To be reunited with their Creator.
The wish of returning into the conscious awareness
Of our true reality is now coming true
And soon we shall have reached the point
When every human being is once more
Aware of their true nature and oneness with God,
In an existence without pain and suffering
Caused by divisions and boundaries.

Ever more of us are walking
Hand in hand with God and the Angels,
Paying attention to their Highest Self,
The living God within.
By following Its guidance and
Manifesting Its will and wishes
In our lives, instead of ours.
Listening to Its thoughts and ideas
And following Its instructions,
We are true to our real self.
In all our thoughts, words and actions
We take pride in doing that which
It tells us what is good and right.

The spirit of God and the Angels
At all times is at work in the background
Of every part of earthly life,
Supporting and encouraging us,
There's no need to live in despair.
They never deny anyone their help.
All we have to do is ask.
And when we pray in thoughtful ways
For the highest good and the greatest joy of all,
We are true to our higher nature and
Are once again consciously walking
With God and the Angels,
Exploring the highest levels of life.

And that's the only way we can find
The freedom and peace
Our spirits and souls are yearning for,
Whilst taking part in earthly life.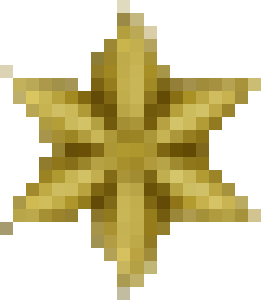 © Copyright 2019 Aquarius. All rights reserved.
Other Content by

Aquarius
Book / Religion and Spirituality
Book / Religion and Spirituality
Book / Religion and Spirituality