Chapter 51 (v.1) - You'll Never Walk Alone
You Never Walk Alone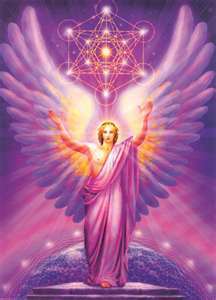 When you walk through a storm
Hold your head up high
And don't be afraid of the dark.
At the end of a storm
Is a golden sky
And the sweet silver song of a lark.

Walk on, through the wind.
Walk on, through the rain.
Though your dreams be tossed and blown.
Walk on, walk on with hope in your heart,
And you'll never walk alone,
You'll never walk alone.

Richard Rogers
Recommended Viewing:
•'You Never Walk Alone'
The law of life is love and love is God and life, and that is the power behind the turning of the wheels of human and cosmic life. All of us, without exception, are sparks of the Universal Christ's Light. Each is an individual in its own right who contains a full set of Divine characteristics, from the very best to the worst. At first these qualities only exist in us in seed form, waiting to unfold and develop when we have become sufficiently evolved.

On the inner level we are whole and do not need other people to make us so, even though for a long time it feels that way to ensure the survival of our species. Everybody has been blessed with the gift of free will and we eventually reach the developmental stage when we want to do nothing but freely and willingly surrender our whole being to the will and wishes of our Divine parents, the Great Father/Mother of all life, and their only born Son/Daughter, the Universal Christ.

Whenever a problem arises in our life, it's best to hand it over to the Highest Forces of life by tuning the transmitter/receiver station of our earthly mind into the frequencies of the Angels of the Christ Circle, the throne of God. Their replies reach us through the living and breathing God within us. And that is the only authority in the whole of Creation who unfailingly knows the way of everything and the answers to all our questions. We may have to wait a while for them to come, but they will surely come and without fail show us the way forward.
Recommended Reading:
•'The Gift Of Individuality'
•'The Purpose Of Individuality'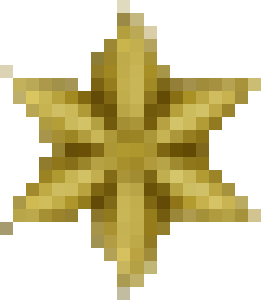 © Copyright 2019 Aquarius. All rights reserved.
Other Content by

Aquarius
Book / Religion and Spirituality
Book / Religion and Spirituality
Book / Religion and Spirituality