Chapter 81 (v.1) - Happiness
Happiness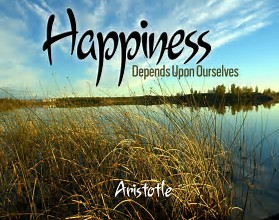 Every human being has the birthright to
Find a measure of happiness in earthly life.
But what is happiness?
For me it is knowing who I am,
Where I come from and am going to,
That my life fulfils a higher purpose
And this gives my life meaning and direction.

My happiness consists of the awareness
That every one of the trials and tribulations
I had to endure were not inflicted upon me
By an uncaring and vengeful fate,
A force over which I have no control,
That can neither be seen nor understood,
When in truth everything was caused by me,
Through negative thinking and behaviour patterns
Of previous lifetimes.

Knowing that there is a great plan of life and
A smaller plan within it for every human being,
That all these plans have always been
Unfolding as they should and
Forever will continue to do so;
That the things that ever happened in our world
Have always been but passing phases
Of Mother Earth's evolution and ours;
And that a high and holy destiny.
Awaits every one of us and our world,
That is my happiness.
What more could anyone wish for?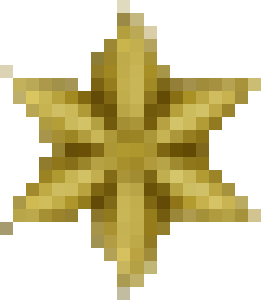 © Copyright 2019 Aquarius. All rights reserved.
Other Content by

Aquarius
Book / Religion and Spirituality
Book / Religion and Spirituality
Book / Religion and Spirituality