Chapter 99 (v.31) - The Gift Of Love
The Gift Of Love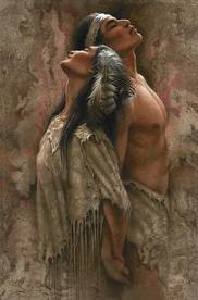 God gave us a great treasure
Of immense and untold worth,
That brings a touch of Heaven
To every lifetime on Earth.
An Angel from above,
Guided us to find each other
And blessed us with the gift
Of friendship and of love.
Emily Matthew
Edited by Aquarius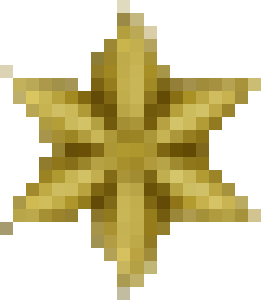 © Copyright 2019 Aquarius. All rights reserved.
Other Content by

Aquarius
Book / Religion and Spirituality
Book / Religion and Spirituality
Book / Religion and Spirituality