Chapter 99 (v.39) - Creating The Relationships Of Our Dreams
Creating The Relationships Of Our Dreams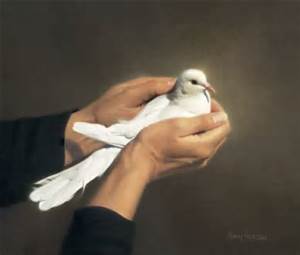 Relationships are like birds.
If we hold them too tightly, they die.
If we hold them loosely, they fly.
But if we nurture and care for them,
So that love can grow between people,
They do not end with anyone's death,
But are with us, quite literally, forever.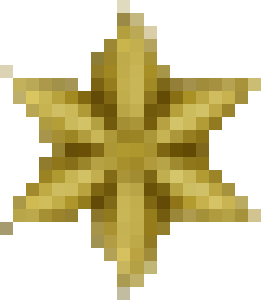 © Copyright 2019 Aquarius. All rights reserved.
Other Content by

Aquarius
Book / Religion and Spirituality
Book / Religion and Spirituality
Book / Religion and Spirituality