US Govt. Counterterrorism Accidental Release on Mind Control Docs

<<<<<<<<<<< The Washington State Fusion Center, a multi-agency counterterrorism center, accidentally released some puzzling documents this week: A dossier on the
effects of remote mind control, a media report claims. Investigative journalism site Muckrock filed a Freedom of Information Act request with the center, looking for documents on Fusion's
investigations into white supremacist groups and far-left activists Antifa. Among the trove of documents they got back was a file titled "EM effects on human body." >>>>

<<The Washington State Fusion Center, a multi-agency counterterrorism center, accidentally released some puzzling documents this week: A dossier on the effects of remote mind control, a media report claims.
Investigative journalism site Muckrock filed a Freedom of Information Act request with the center, looking for documents on Fusion's investigations into white supremacist groups and far-left activists Antifa. Among the trove of documents they got back was a file titled "EM effects on human body." >>>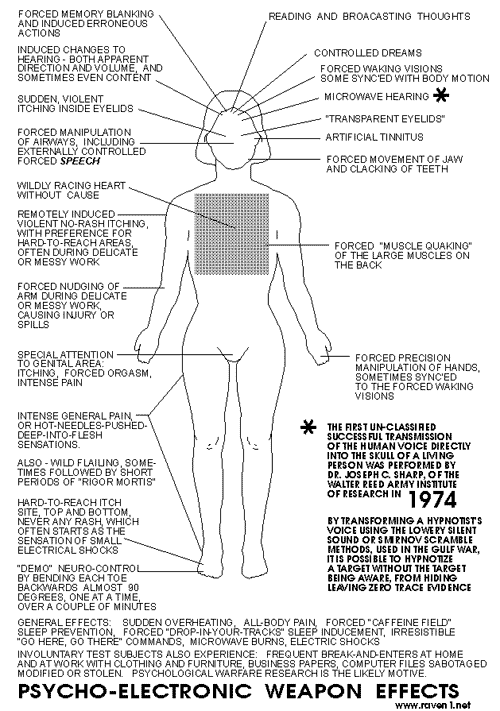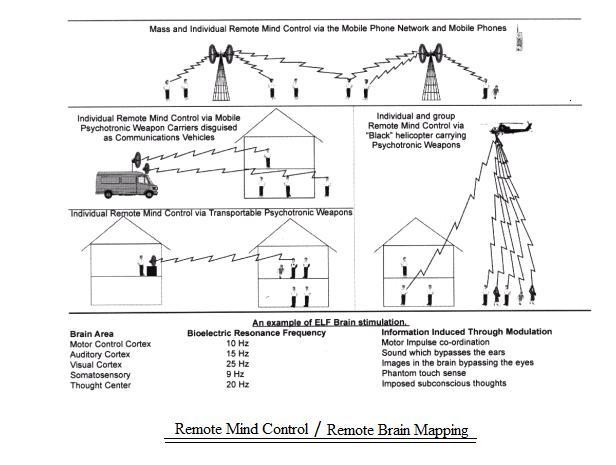 © Copyright 2018 RexMundi555'.-. All rights reserved.
More

Non-Fiction Articles
Other Content by

RexMundi555'.-