A Celebration Of The Feminine
Chapter 8 (v.1) - A Prayer For Mother's Day
A Prayer For Mother's Day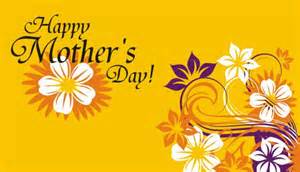 Mother's Day is a modern celebration that has its origin in North America. It honours our own mother, as well as motherhood, maternal bonds and the influence of mothers in society in general. This day is celebrated on various days in many parts of the world, most commonly in the months of March or May.

The celebration of Mother's Day began in the United States in the early twentieth century and is not related to the many festivities of mothers and motherhood that have been part of our world over thousands of years, such as the Greek cult to Cybele, the Roman festival of Hilaria or the Christian Mothering Sunday celebration, which originally celebrated the church as mother of humankind, not motherhood in general. Despite this, in many countries Mother's Day has become synonymous with these older traditions.
O Great White Spirit,
Father/Mother of all life
And Your love so Divine.
I thank You for the love
Of a mother like mine.

In Your infinite mercy
Look down from above
And bless my dear mother
With the gift of Your love.

And all through the year,
Whatever betide her,
Show her each day
That You are inside her.

Beloved Father/Mother,
Show me the way
How I can help her
And brighten her day.

Bless her dear heart
With the ability to see
That her love means more
Than the world to me.

Helen Steiner Rice
Edited by Aquarius
Let us also pray in thankfulness for the mothers of our present lifetime who have already returned to the world of spirit for their hard earned and well deserved rest. Included in this prayer are mothers who, in their most recent lifetime, followed and acted out the drives and urges of their lower earthly nature, instead of bringing forth the best qualities of their higher Christ nature. By showing their children through their behaviour how they do not want to be, mothers create heavy karmic burdens for themselves, even though at the same time they are acting as invaluable teachers for their offspring.

As every human being is on the same evolutionary pathway, by agreeing to play this part in our lives such mothers – mine was one of them – are slowing down their spiritual development and maybe even bringing it to a standstill for that particular lifetime. And for that, we as their children owe them an extra special debt of gratitude.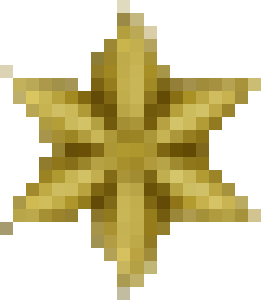 © Copyright 2019 Aquarius. All rights reserved.
Other Content by

Aquarius
Book / Religion and Spirituality
Book / Religion and Spirituality
Book / Religion and Spirituality