Previously on... ( Part 1) https://www.booksie.com/563634-suburbia
Kate met Angelo when she was 20, young and mesmerized by the idea of a knight in shining armor coming to her rescue.
Just gotten out of a nasty break up herself made her most vulnerable and somewhat goo-goo eyed just like most of the girls her age would.
Kate was born to a middle class couple, the mother has an odd obsession over tidying things and fairly materialistic in nature. Her father is a
classic authority figure and may sometimes become very idealistic and controlling. She grew up in somewhat inconsistent environment at times loving but mostly manipulative.
This confusion as a child gave her a poor sense of self image, leaving her lost and unsettled about her true identity.
She would often find herself watching the
skies and waiting for some miracle to show her a more in depth meaning of who she really is. Mostly insecure about her looks and personality as induced by her critical family.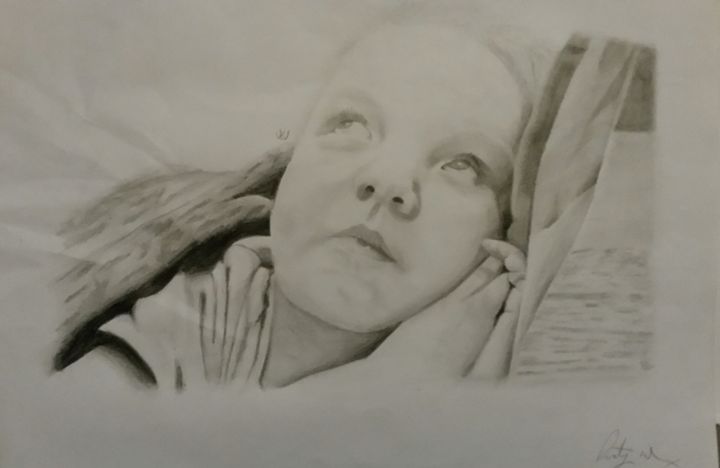 She became bitter over other girls who are able to get their act together and push themselves to becoming who they ought be.
INSECURITY AND SHAME ARE A DANGEROUS CONCOCTION FOR A YOUNG LADY LIKE KATE. -----, "ATTITUDE IS
A MAGNET WHAT YOU THINK IS WHAT YOU ATTRACT"-----
this is probably why in the case of Kate, she always winds up with the most manipulative men to begin with. The only way out is for her to address her personal issues first or
she will most likely find herself stuck in abusive and manipulative relationships forever...
Angelo grew up in a broken home, the parents were having irreconcilable differences and decided to move on with different partners in life...
As a kid he was devastated to learn this and as a result he grew up angry and longing for his mother's attention.
He loves his mom but at the same
time keeps this grudge AGAINST her for not staying in the marriage.
This tug-of-war of emotions has took a toll on him ever since. He became a bully. Unlike the usual ones, he is more of an emotional bully, conning and manipulative. He needed to compensate for the emotional abandonment that has burdened him for years.
Something even money, status and privilege cannot override. He appear to be shy but as you get to know him he is more of an arrogant, self-entitled asshole. A craft he developed to hide and keep that broken self away and protect himself from that old familiar emotional abandonment he experienced from his unavailable parents.
His motto:
He would love running around meeting girls and expecting them to like him back in the same way.
Like a stubborn rich kid he always got what he wanted until he met someone who challenged him to his core.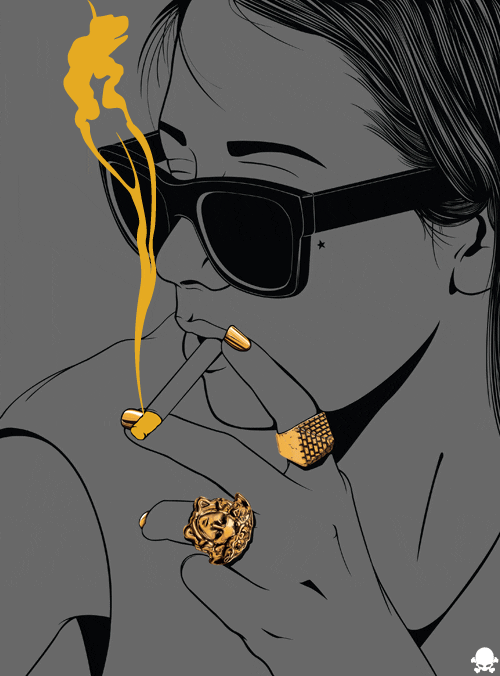 An asshole always loves a challenge believing in confidence they would win the game. But the unexpected happened he got jilted just before he could ever make his move...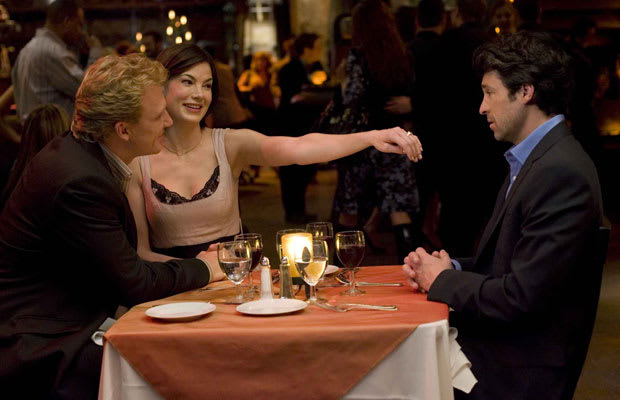 This really shook him hard and probably the hardest.
This somehow triggered that feeling of anger he has kept towards his mother for the longest time and he channeled this unpleasant emotion to the lady who rejected him.
He knows that no matter how much hate he feels for his mother it would be impossible to express that and as always he needs to stick to being a good boy to his mom as expected of him.
Bitter over what happened he decided to turn the tables around...damage control.Told everybody that he was the one who pulled the trigger and rejected the girl and to make matters worse, went even further fabricating stories about the woman he did not know on a personal level, telling others all sorts of nasty made up stories... his smear campaign thus completely destroying the the
woman's reputation who refused to like him back.
SENSE OF ENTITILEMENT AND VAIN IMAGE ARE A POISON TO ANYONE BOTH TO THE VICTIM AND THE VICTMIZER HIMSELF. YOUR BODY MAY GET AWAY FROM IT BUT NOT YOUR SOUL.
True enough this has haunted him for years something and someone he could not get over with, since then he became obsessed trying to reverse the truth of what has happened.
He has not moved on yet from the pain of defeat. He could not believe that he was not that tough player afterall...and karma
is real.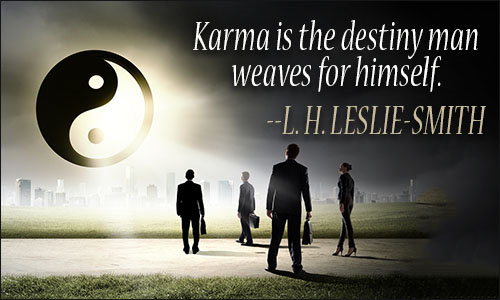 No amount of lies he made up nor the solemn vow he made to his wife has ever relieved him from that predicament. A failure he has to face forever, stuck and sucked into his own blackhole.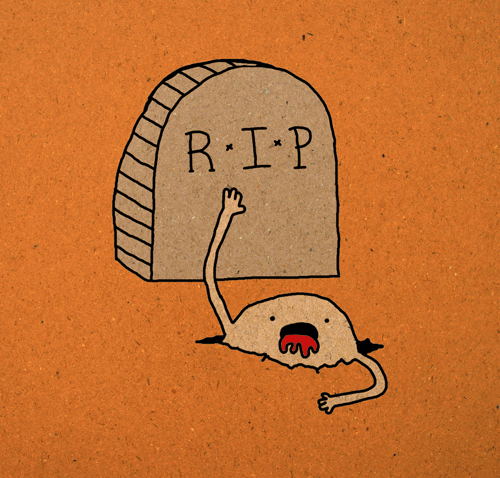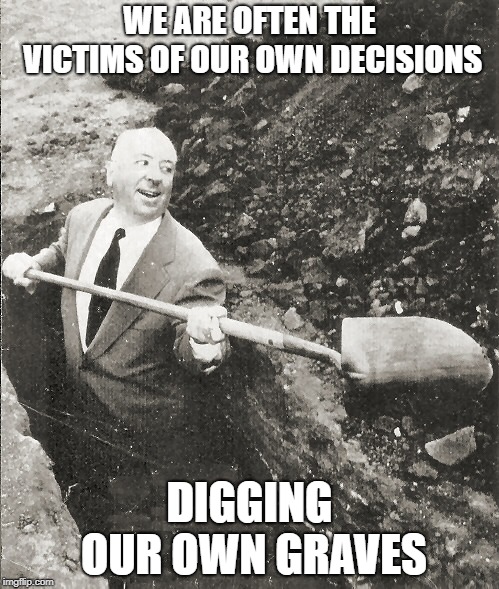 He was however hopeful that thru the help of his conniving friends he will finally forget everything and carry on as if nothing happened, getting away with it and refusing to take accountability for slandering someone in his past.
With his new life, new bride, new baby he desperatetly put all the broken pieces of his ego together and once again playing the victim.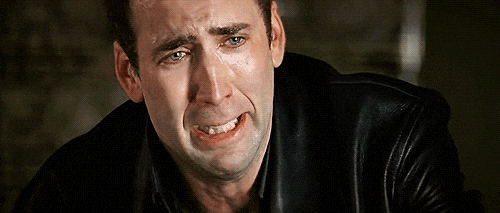 Meanwhile, the suburban life continues where the air of happiness and romance appears to be brewing just fine... atleast on the outside.
This whole masquerade of an ideal relationship can only last for so long, the facade of perfection and the fake smiles..behind closed doors tension is building up.
With his ugly past eating him up alive.. Will he be able to climb out of that hole?

To be continued...
~ end of part 2
© Copyright 2019 apple. All rights reserved.