.
Today on planet earth, many people spoke up, rioted, many stepped away and found their own voice.
Today, on planet earth many people went on vacation, and many starved.
Today. nobody spoke up, with good intentions, and tomorrow nobody will do the same.
Everyone is trying to sell something, but what is it the profit of their life labored away.
Who is the profit of your life, growing like a flower?
And, what is the value of your good intentions?
The Sun, the water, the sky.
Today on planet earth, a child was born.
Today on planet earth, a soul has passed forward.
Answered, and accepted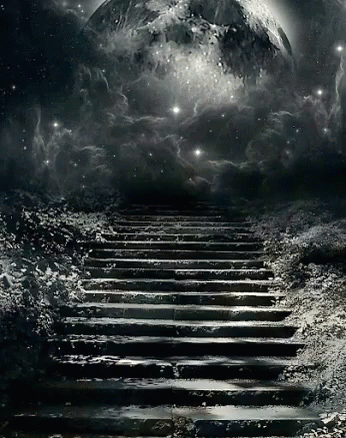 Submitted: June 29, 2021
© Copyright 2021 Dr. Acula. All rights reserved.
---
Facebook Comments
Other Content by

Dr. Acula