Chapter 1 (v.1) - Stranger Things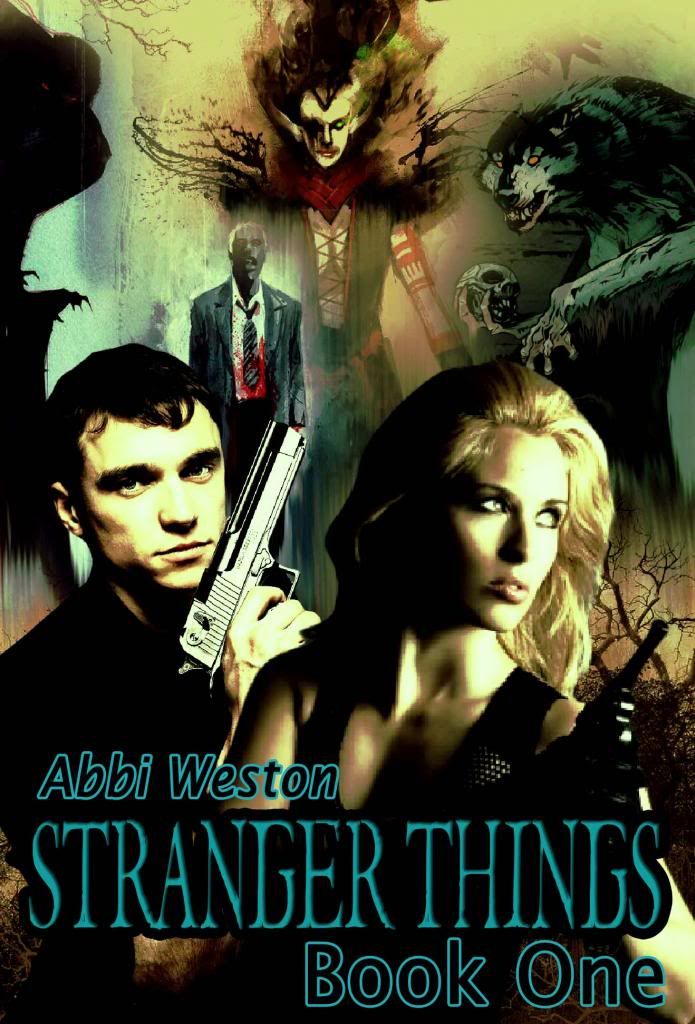 Supernatural / Fantasy / Romance / Action / Adventure
Ever heard the expression, "Stranger things have happened?" If you haven't, just talk to Charlotte Walker, a runaway assassin gone supernatural huntress. Ever since her ex-teacher convinced her to return to the Global League of Assassins and trade in her silencer for a stake and silver bullets, she's seen it all, vampires, werewolves, witches, fairies— you name it, she's probably killed it. Her job has yet to catch up with her, but as she starts to try and unravel the mystery behind her mother's strange disappearance, then resurrection, the danger she encounters serves continuous reminders of just how frail mortality really is. Will she and her partner (more like rival) ever find peace? Perhaps only in death.
_____________________________
AN: This is my first story on Booksie and I would be happy to recieve positive/constructive feedback.
© Copyright 2017 abbiweston. All rights reserved.
Other Content by

abbiweston