Chapter 63 (v.1) - Look Through The Window
Look Through The Window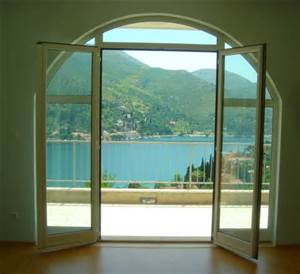 Look through the window
And see the light.
Smell the sweet flowers.
See the sky bright.

Shed no more tears
When you feel I have gone.
Love never leaves.
My spirit lives on.

Talk with me often.
Your words will be heard.
I will be by your side,
As swift as a bird.

Love life and laugh.
Together we'll be
On the right path,
While our spirits fly free.
Nora Richmond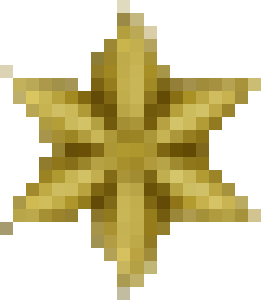 © Copyright 2019 Aquarius. All rights reserved.
Other Content by

Aquarius
Book / Religion and Spirituality
Book / Religion and Spirituality
Book / Religion and Spirituality