Chapter 88 (v.1) - The Sailing Ship – An Allegory
The Sailing Ship – An Allegory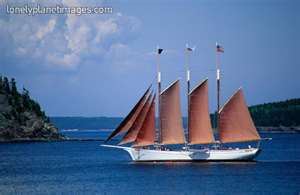 Imagine in your mind's eye, if you will, a sailing ship. After a long break on dry land it is getting ready to once again enter into the freedom of the high seas. The ship shows great beauty and strength, as it joyfully opens its snowy white sails and offers them to the morning breeze. You are one of those left behind at the shore. Sadly, you watch the ship's departure until you can see no more of it than a speck of white cloud on the horizon where the ocean meets the sky. A mournful voice close by says: 'Ah, it's gone!'

During the coming days, you keep wondering to yourself: 'Where did the ship go?' Finally, you come to the conclusion that this does not really matter because you know that wherever it may be now, it will be still as beautiful as it ever was, and that its mast and hull will be just as strong as when it left your shore. At that moment, as if in a dream, you sense a voice calling to you from some distant shore: 'It's arrived safely. It's here!'

The death of the physical body is similar. Nothing changes, we remain the same one we always were. Our feelings and desires remain unchanged. All we have done is shedding our outer shell like a worn out overcoat. Eternity is here and now and everywhere. Each moment we spend on the Earth plane and all other worlds is an integral part of Eternity. Any loss on our present level of life is the spirit world's gain. On the other side of the veil of consciousness each death in our world is always a happy event, because one of us is reborn into the full awareness of their true reality and is therefore coming home. We are eternal beings of light. There is no death and we cannot die. It's just that from time to time we have to gather our experiences, so that we may learn from them and grow, on different levels of life – that's all.
Roger Carswell
Edited by Aquarius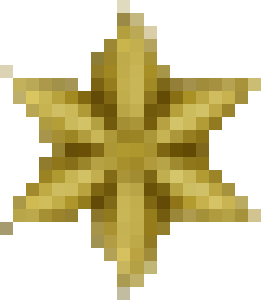 © Copyright 2019 Aquarius. All rights reserved.
Other Content by

Aquarius
Book / Religion and Spirituality
Book / Religion and Spirituality
Book / Religion and Spirituality