What Does Total Surrender To God Mean?
Chapter 17 (v.1) - Mother Earth Sees Herself
Mother Earth Sees Herself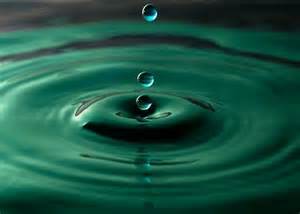 Mother Earth sees herself through our eyes.
She dances with our senses
To each new day's surprises.
The rainbow of existence says:
'Time for waking up and becoming the real you.'
Mindfully awake and grateful
For the gift of life that has been given to us.

We have come into this lifetime
To act as the Earth's guardians and caretakers,
Instead of robbing and plundering
Her of her precious resources.
The love that is in our hearts and souls for
Mother Earth and all her kingdoms
Blesses and heals them as well as us.
Through us and our efforts
She is slowly transforming herself
Into a planet of healing and peace.

As beloved children of the Universe,
Whose true nature is love,
Each one of us has the right
To find happiness and fulfilment,
To love and be loved.
Yet, this cannot happen until we ourselves
Become more loving and giving,
For we are integral part of the living and beating
Heart of the whole of the Creation.

The Earth we walk on and the Sun that shines upon us,
Mother Earth and Father Sun,
Are physical manifestations of
The Great Mother/Father of all life.
They are experiencing themselves through us.
And it is our loving devotion and gratitude
For the life they are giving us,
Each day anew,
That blesses and heals all parts of
Us and our world into one, so that
The illusion of separateness dissolves
And once again we are consciously aware
Of our loving union with all life and lifeforms.

Thanks and praise be to Thee,
Great Spirit and Your only born Son,
The Spirit of the Universal Christ.

Anon.
Edited by Aquarius
* * *
The above is a chapter from 'The Universal Christ Now Speaks To Us And Our World'.
If it has whetted your appetite to read more, please go to my website and look for:

'The Universal Christ Now Speaks To Us And Our World'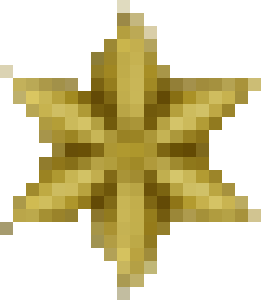 © Copyright 2019 Aquarius. All rights reserved.
Other Content by

Aquarius
Book / Religion and Spirituality
Book / Religion and Spirituality
Book / Religion and Spirituality