In the Beyond *Character Pictures*
Summary:-
Lucy Maylett and her father have been travelling around the world for all their lives. Ever since the death of her mother Lucy finds that it's hard enough to fit in. But, it's not her that doesn't fit in, it's who she is. Moving away is already a hard enough process, but what if you pass the boundaries? What if the land that your living in is surrounded by mythical creatures? When Lucy decides to explore there new home she suddenly crosses the boundary and there she finds weird beings, but then those beings kidnapp her and that's when she sees Kale. But, what happens if Kale already has his girl? What then?
Character Pictures for
'In the Beyond.'
?
Hello there!
I am glad to see you here. I am working on one of a great novel called 'In the Beyond,' and I'm happily introducing the character pictures for it. Again, do the usual comment and like. I want all your feedbacks to help me on this novel.
Lucy Maylett
Age: 16 years old
Delance Marks
Age: 20 years old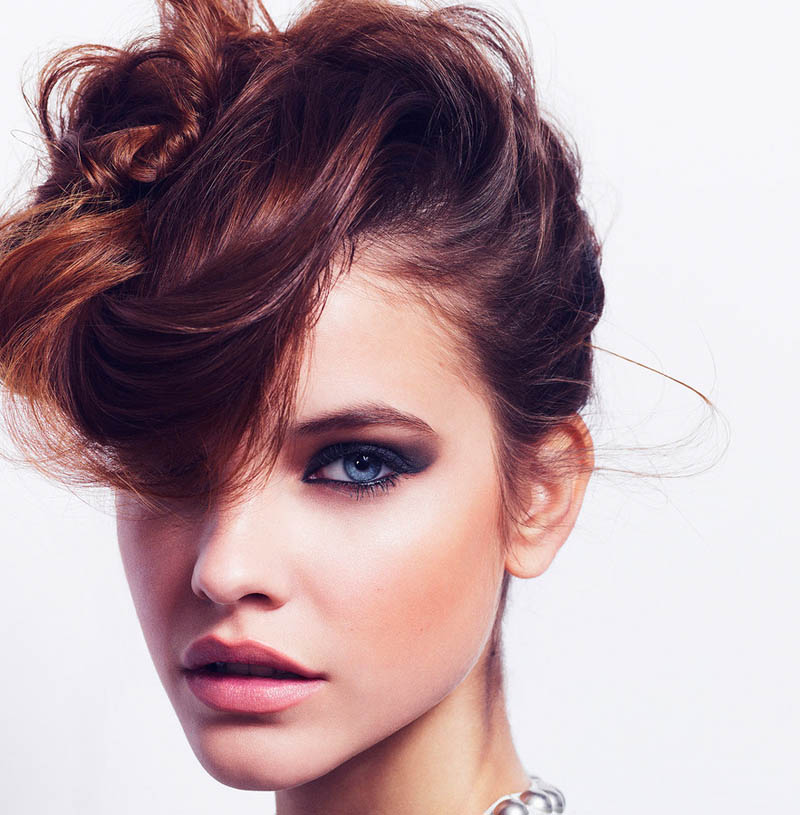 Bella Lane
Age: 16 years old
Callum Danlark
Age: 22 years old
Kale Danningworth
Age: 18 years old
Please comment and like!
-Charlotte Willowby
?
Submitted: February 11, 2013
© Copyright 2021 Charlotte Willowby. All rights reserved.
---
Facebook Comments
More Romance Book Reviews
Other Content by

Charlotte Willowby