Chapter 1 (v.1) - 50 ways to be a Hipster
#1: Roll down a hill in a tire that has been set on fire
"You ready?" Duncan asked me just before scooting hisself in. I gave room for him and nodded vigoriously.
"I'm ready for anything," I told him.
"C'mon, let's get this show on the road!" Barked Stacey from behind. I gave her the thumbs up sign and gripped the sides of the tire. Stacey smiled and qued for the crowd consisted of my friends and the nieghbors to light their lighters.
"Okay, I'm going to count down from three," Said my best friend Lisa from the front.
"Like that always helps Lisa," Duncan remarked, I punched him in the arm and took a heave in.I'm going to do this, yeah, it'll be fineI told myself.
"Okay, 1.....2.....3!" Called Lisa. Stacey did as ordered and gave us a hard push down the hill.
The world around was spinning and I felt as I would throw up. We cut through wind as both of us yelled for our lives. I sank back, trying to find my comfort. But I couldn't, and I wasn't going to for a while. Everything outside looked like it was bowing down, the trees, the plants, the grass. Through the wind in my ears I could hear the lighters and soon the tire was on fire. Five seconds before the tire set flame I pulled my hands away from the edges.
"STOP!" I heard a voice yell. It was firm and demanding, Mom. She screamed and threw a pebble in front of our path. We spun uncontrollably until the tire gave out and fell over to it's side.
We laid there until Mom came over and splashed water over us to put out the flame. "You know, splashing water over a flame won't always work," Duncan remarked.
"Nice to know," Mom mumbled under her breathe. She pulled me up and gave me a self explainatory look. She extended her arm to point to our car. "Now." I smirked and ran for the drivers seat. Mom ran over to Stacey and yelled at her, I could tell because of the vein popping out in Mom's neck. While in the car-
1. Rode down a hill in a tire that was on fire
Mom stomped over into the driver's seat and yelled at me for a long time. Finally, after her speech, she sighed and said," You're so grounded."
That makes it even more interesting. Mission One complete.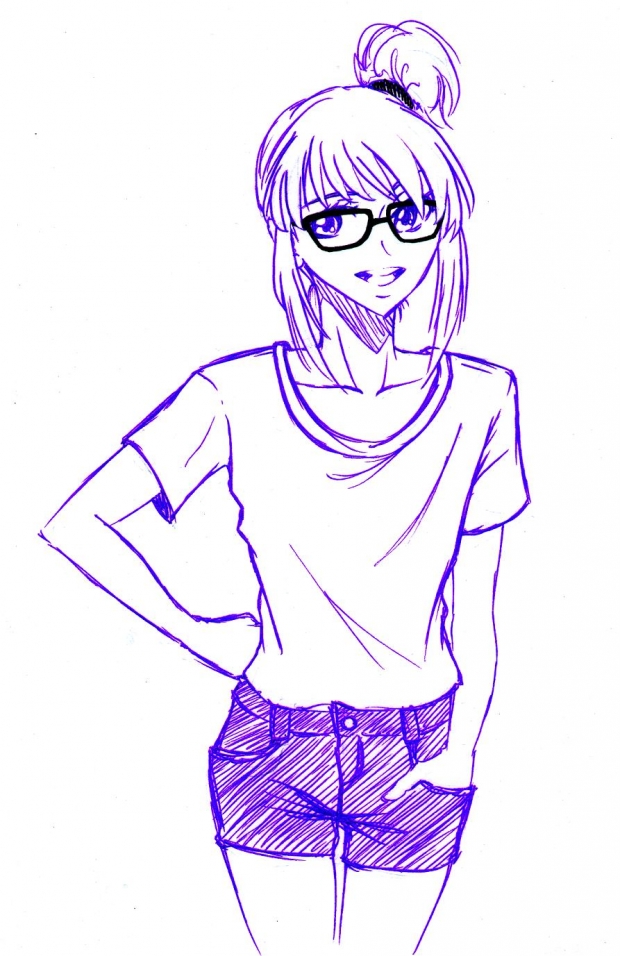 © Copyright 2017 Fern Snecker. All rights reserved.
Other Content by

Fern Snecker
Book / Action and Adventure
Book / Action and Adventure