A Night For Gladiators - Part 2 of - Dealing With The Death Card
Chapter 1 (v.1) - A Night For Gladiators - Part 2 of - Dealing With The Death Card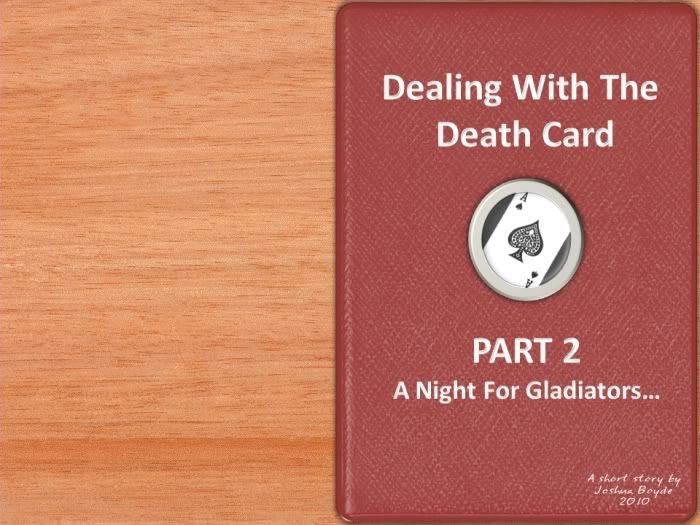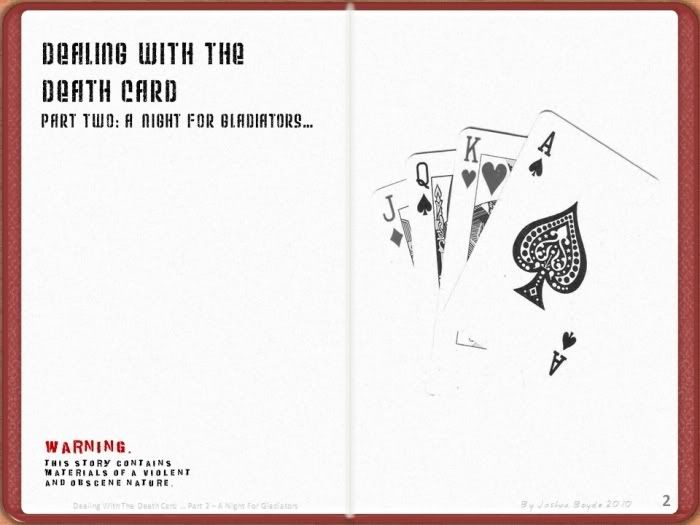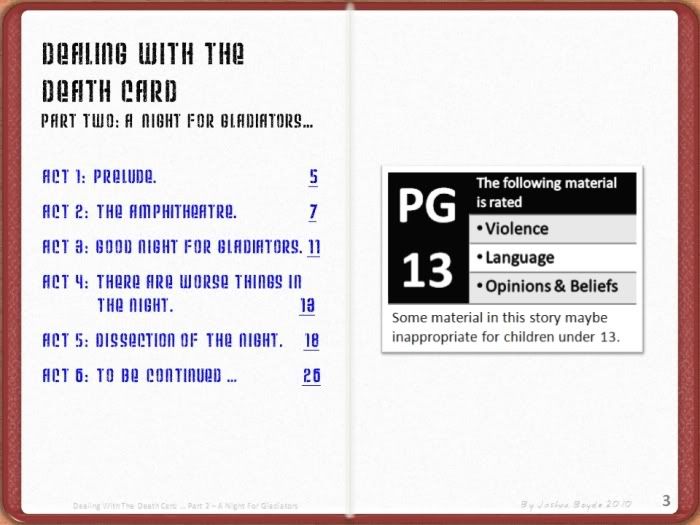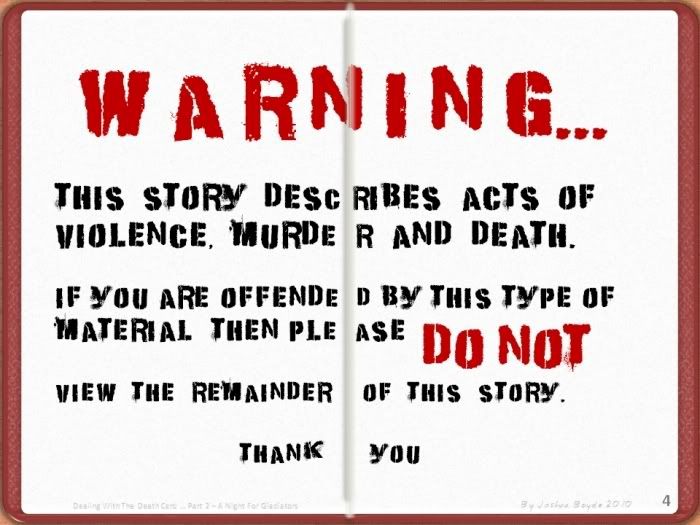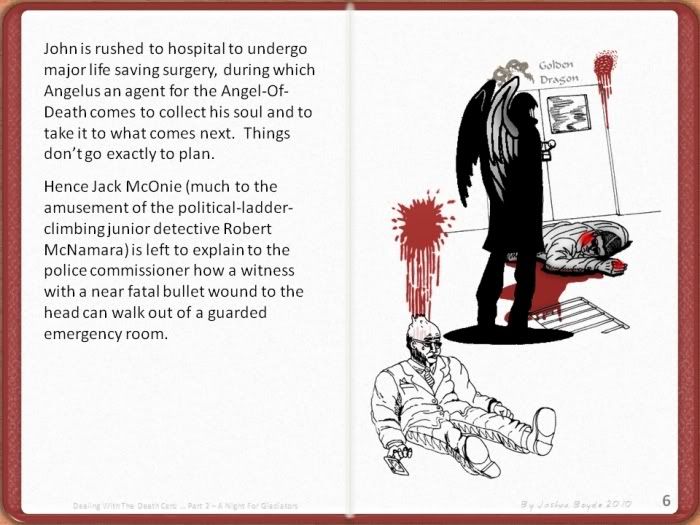 Dealing With The Death Card
PART TWO: A Night For Gladiators…

By Joshua Boyde
=============

WARNING... This Story describes acts of Violence, Murder and Death. If you are offended by this type of material then please DO NOT View the Remainder of this Story. Thank You

============
ACT 1: Prelude.
============

In the beginning; of "Dealing with the Death Card" in "Part One: The Hand That Is Dealt".

John Edward Smith; in his mid 40s has been diagnosed with a terminal brain tumor and has been given only 6 to 12 months to live. Deep down this makes him feel happy because in the foreseeable future he will be soon rejoining his wife and son who were both killed in a car accident involving John's beloved sports-car. It was not established if John was driving the car at the time, but directly or indirectly soon afterwards John lost his high paying prestigious job, then lost his home when the global financial crisis hit.

After work he went to see the doctor about the analysis of this tumor. Later that evening after receiving his terminal news, John decided to walk some of the way home, when as a good-Samaritan he stepped into protect a young Chinese woman who was being beaten up by two Japanese-mafia type guys. For John's good deed he was shot twice in the head and once in the shoulder. While John is apparently down-for-the-count, miraculously a gun battle ensues with some unknown individual and the two Yakuza men are resultantly killed.

The experienced senior detective, Jack McOnie who is assigned to this case finds that the evidence at the crime-scene just does not add up logically and probabilistically.

John is rushed to hospital to undergo major life saving surgery, during which Angelus an agent for the Angel-Of-Death comes to collect his soul and to take it to what comes next. Things don't go exactly to plan.

Hence Jack McOnie (much to the amusement of the political-ladder-climbing junior detective Robert McNamara) is left to explain to the police commissioner how a witness with a near fatal bullet wound to the head can walk out of a guarded emergency room.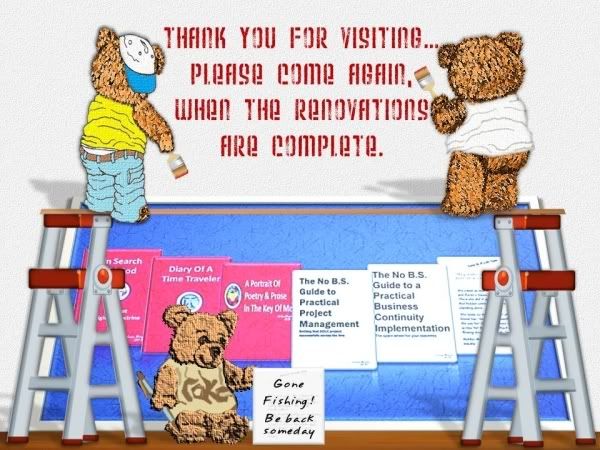 © Copyright 2017 joshua boyde. All rights reserved.
More

Action and Adventure Books
Other Content by

joshua boyde