Chapter 4 (v.1) - Subway Clown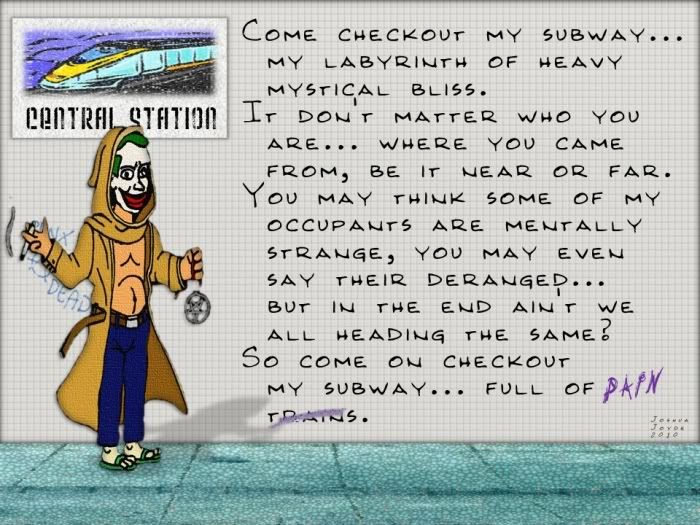 Subway Clown
Come checkout my subway... my labyrinth of heavy mystical bliss.
It don't matter who you are... where you came from, be it near or far.
You may think some of my occupants are mentally strange, you may even say their deranged... but in the end ain't we all heading the same?
So come on checkout my subway... full of trains (pain).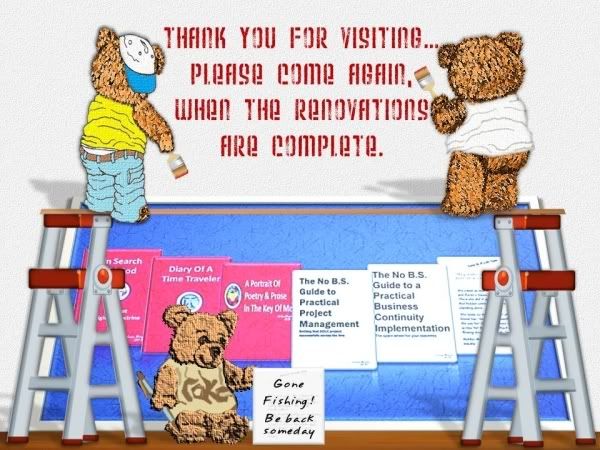 © Copyright 2020 joshua boyde. All rights reserved.
Other Content by

joshua boyde
Book / Action and Adventure