The Hand That Is Dealt - Part 1 of - Dealing With The Death Card.
Chapter 1 (v.1) - Part One: The Hand That Is Dealt ... Dealing With The Death Card.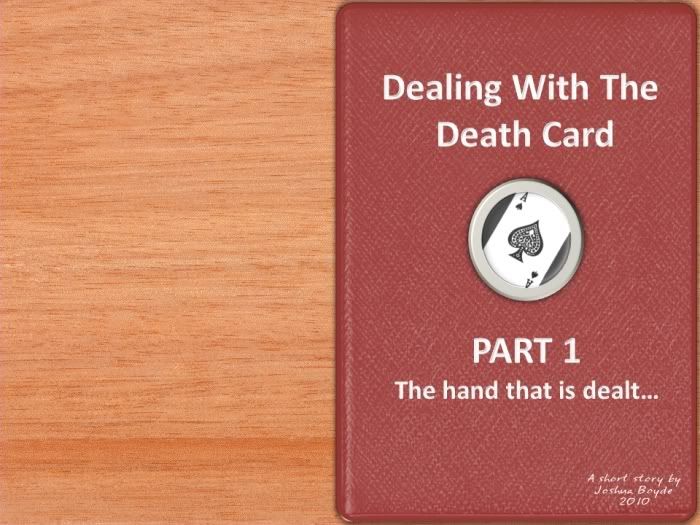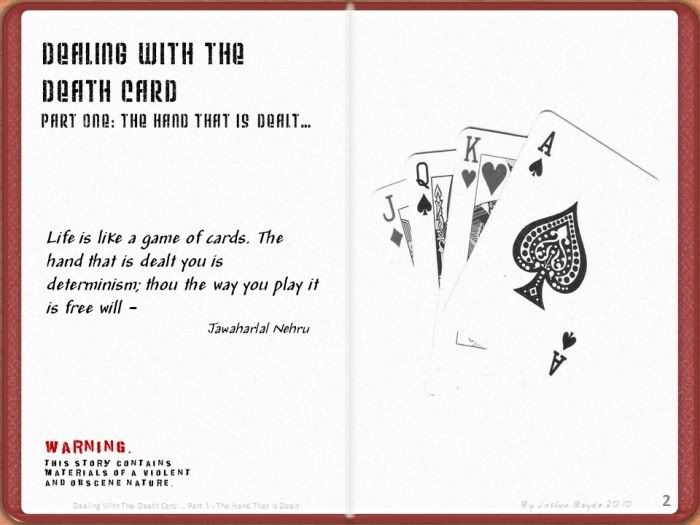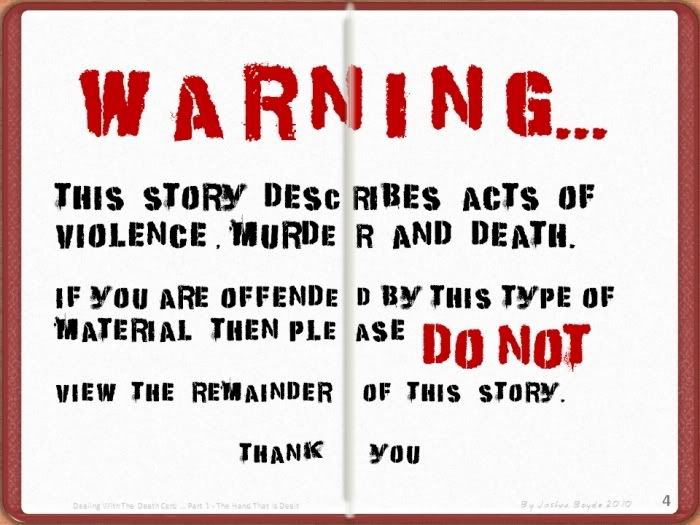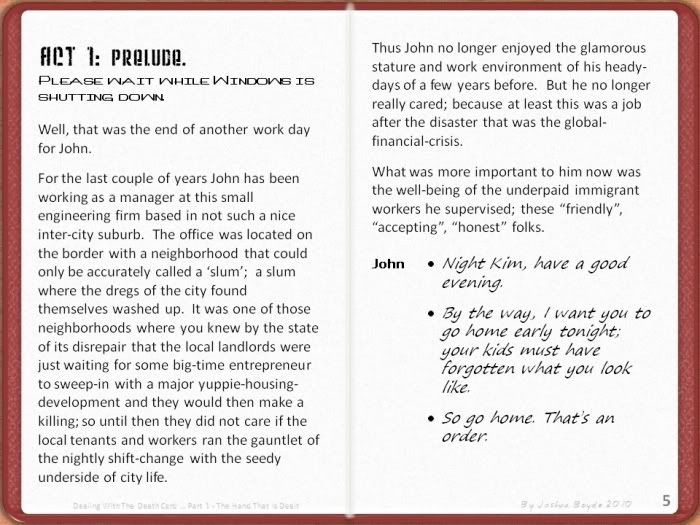 Dealing With The Death Card
PART ONE: The hand that is dealt…
By Joshua Boyde
=============
Life is like a game of cards. The hand that is dealt you is determinism; thou the way you play it is free will – Jawaharlal Nehru

WARNING... This Story describes acts of Violence, Murder and Death. If you are offended by this type of material then please DO NOT View the Remainder of this Story. Thank You

============
ACT 1: Prelude.
============

Please wait while Windows is shutting down.

Well, that was the end of another work day for John.
For the last couple of years John has been working as a manager at this small engineering firm based in not such a nice inter-city suburb. The office was located on the border with a neighborhood that could only be accurately called a 'slum'; a slum where the dregs of the city found themselves washed up. It was one of those neighborhoods where you knew by the state of its disrepair that the local landlords were just waiting for some big-time entrepreneur to sweep-in with a major yuppie-housing-development and they would then make a killing; so until then they did not care if the local tenants and workers ran the gauntlet of the nightly shift-change with the seedy underside of city life.
Thus John no longer enjoyed the glamorous stature and work environment of his heady-days of a few years before. But he no longer really cared; because at least this was a job after the disaster that was the global-financial-crisis.
What was more important to him now was the well-being of the underpaid immigrant workers he supervised; these "friendly", "accepting", "honest" folks.

John
• Night Kim, have a good evening.
• By the way, I want you to go home early tonight; your kids must have forgotten what you look like.
• So go home. That's an order.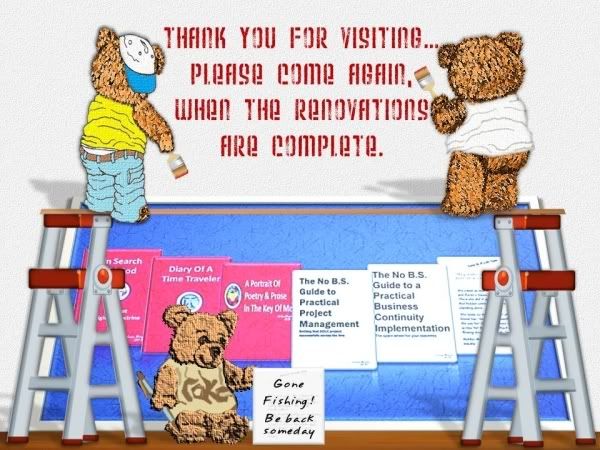 © Copyright 2017 joshua boyde. All rights reserved.
More

Action and Adventure Books
Other Content by

joshua boyde
Book / Action and Adventure