The Story of Seth Character Pictures
Chapter 1 (v.1) - Seth
[ So, it sucks because I lost all of my comments and views. But the other one didn't show the chapters, so I had to make another "novel" for these character pictures. ]
"Seth"
"It's not an illness." I touched my hand to his face. "It's just a weakness. Everyone has weaknesses." He lit up, smiling that beautiful smile that I loved so much.
Becca Crawford. Smart, pretty, and popular.
Seth Carson. Cute, adorable, and mentally ill.
They may seem totally different, but in reality, they're more alike than one would think.
Not really fitting in, they manage to find each other when Seth comes to Becca's school as the 'new kid'. Everyone in the popular crowd just dismisses him. Everyone, but Becca.
They look like the perfect couple, the perfect match. That is until Cal, the football quarterback who'd do anything to get what or who he wants, threatens to reveal Becca's rebellious past to Seth.
She's determined to keep him away from the secret, but not everything works the way we plan it to.
Will Seth and Becca's relationship make it through everything? Or will something else come up that will keep them apart forever.
Seth Carson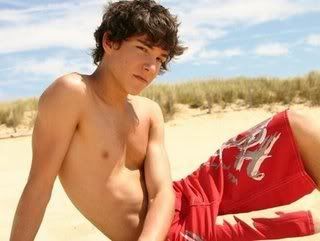 Eyes:
Rebecca Crawford
(Becca)
Kayle Crawford
Becca's Sister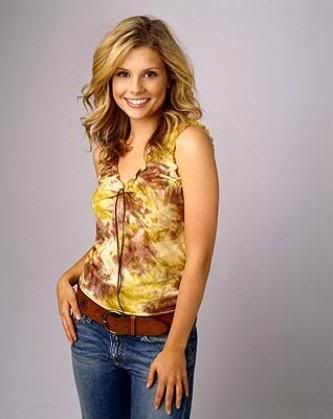 Cameron Shepard
Kayle's Boyfriend
I am in love with his eyes (:
Cheyenne Pennington
Becca's Bestfriend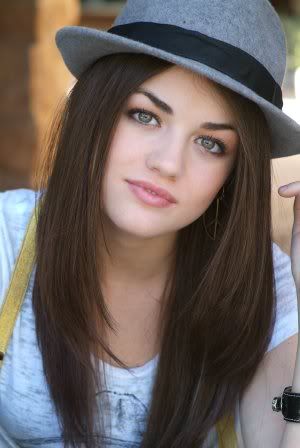 Jake Levine
Cheyenne's Boyfriend & Becca's Bestfriend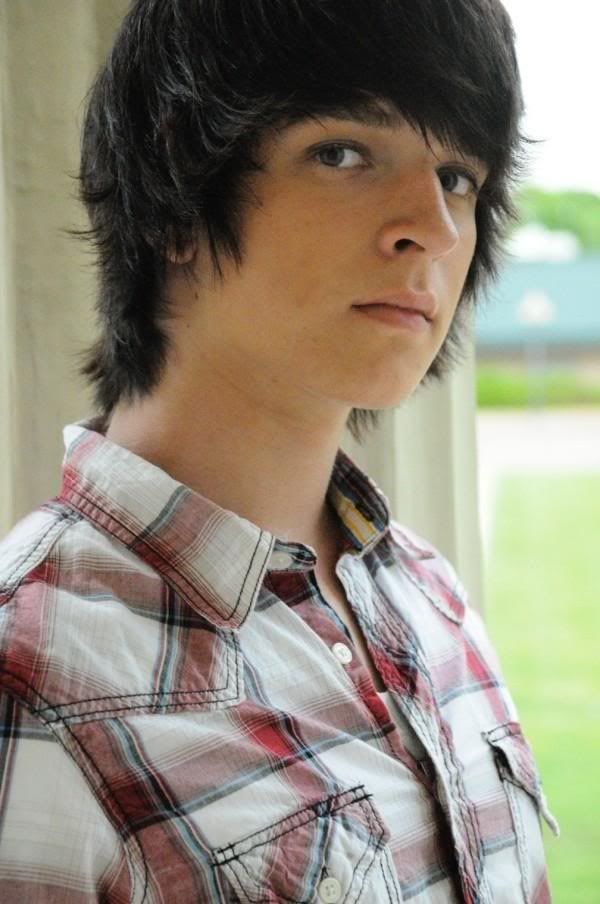 Lance Hutcherson
Seth's and Becca's Friend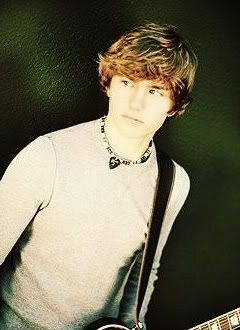 Ella Banks
Lance's Girlfriend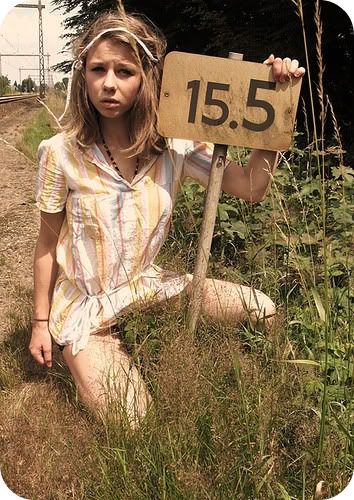 Scott & Joanna
Boyfriend and Girlfriend
Friends With Seth, Becca, Lance, and Ella
Ali Carson
Seth's Sister
Mark Cooper
Ali's Boyfriend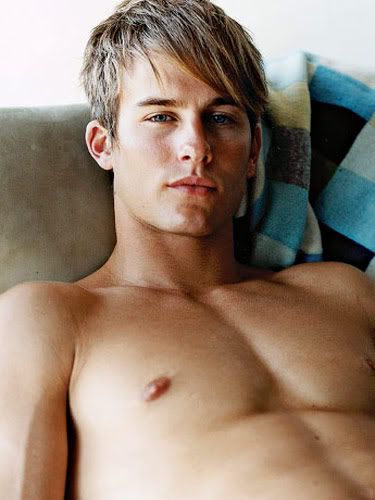 Some serious eye candy, am I right??
Cal Cross
Becca's "Friend"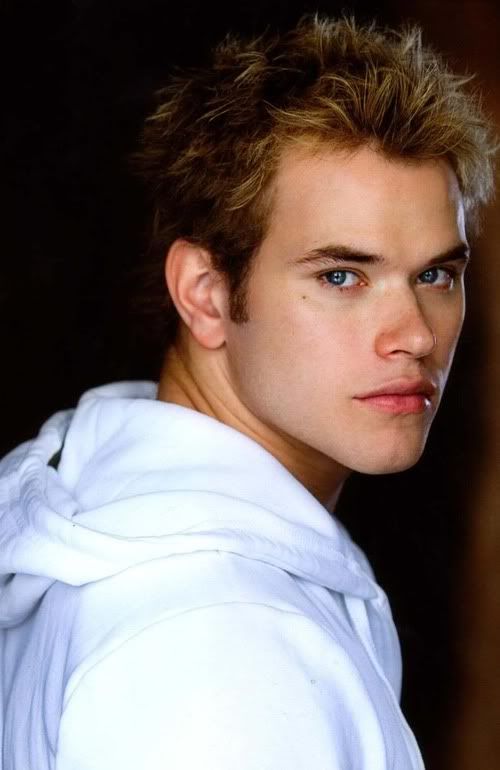 Even though we're supposed to hate him, he is so freaking hot:)
Michelle Leighton
Becca's "Friend" && Cal's On and Off Girlfriend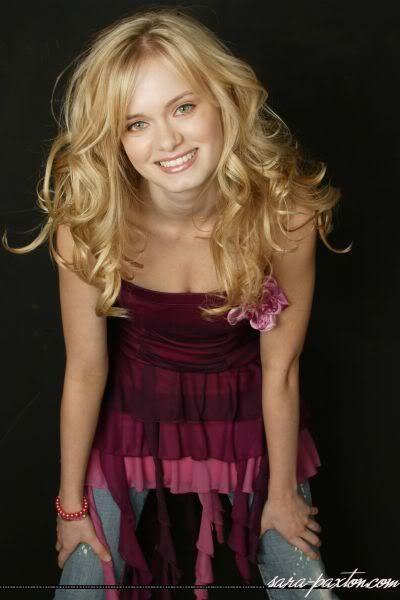 Tammi Carson
Seth's and Ali's Mom
Carrie Crawford
Becca and Kayle's Mom
David Matthews
Carrie's Boyfriend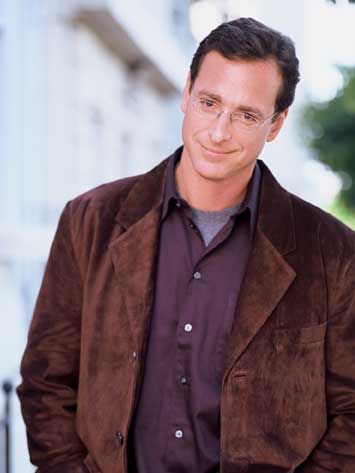 Aww, I miss Full House . . . (: lol





?
© Copyright 2017 peace629. All rights reserved.
Other Content by

peace629