Asking for forgivingness is hard, but putting it in a poem is even harder. But increases your chances of forgiveness. Just shows you care enough to put all the work in to putting it into a poem :).
I am Truly Sorry.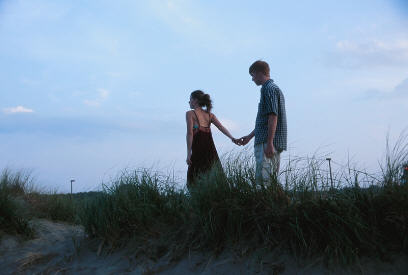 My Words Seem Empty
for the Hurt caused to you was More than Accepting.
The Pain I caused you was Unbearable
and it makes me Wonder why I was so Terrible.
It Shakes my Heart In Absolute Fear
To See Your Hate for Me, Especially when You're Near.
Tears Swell in My Eyes, but I'm Too Afraid to Let it Show
Because I Deserve to be Hurt and Deserve to Be Alone.
Please, Let me At least Apologize
For the Suffering you Felt Over this Long Period of Time.
I Caused it and I'm Sorry
So Please Forgive me for this Tragedy.
To see You Suffering
Brought me Pain
Which I deserve
Time and Time Again.
All I ask is to be Your Protector One Last Time
I Swear I will Never Falter Again , or you May take My Life.
This is a Oath that I Lay My Heart Upon
Bind it With Your Forgiveness so That Together we May Move On.
To My Love Forgive Me Now for This Tragedy
For I Am ...Truly Sorry.
© Copyright 2018 Aadam. All rights reserved.
Poem / Editorial and Opinion