Hide and Seek (kidnapping story)
Hide and Seek (kidnapping story)
Status: Finished
Genre: Children Stories
My new upcoming novel
-Hide and Seek-
A group of kids from the same boring neighborhood, decide to play a game of hide and seek to pass some time. But one by one, the kids disappear. They find them selves stuck in a strange house with no way out. The house is full of secrets and has a lot to be found out about. Why are they here? And how can they escape? Join Kyra, Jayden, Lilly, Maizie, , Abbey and James on their adventures as they try to find out what's going on and how they uncover some secrets of their own.
Character Pics
Kyra Williams -
(6 years)
Jayden Connley
15 years
Lilly Connley
13 years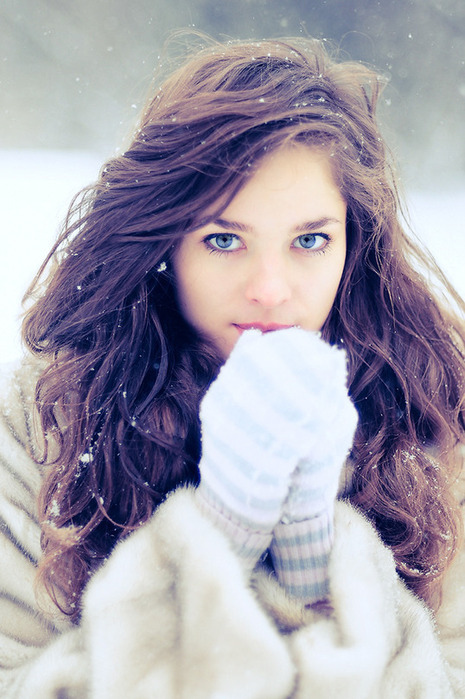 Mazie Smith
8 years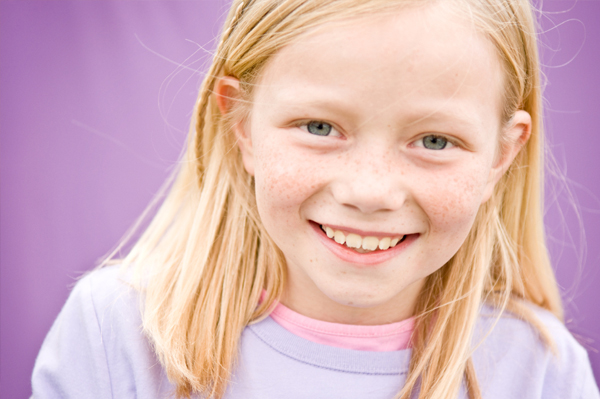 Abbey & James
(no pics yet for them)
© Copyright 2017 AB280597. All rights reserved.
More

Children Stories Miscellaneous
Other Content by

AB280597