The Shape Of Things To Come Character Pics And Summary
Miscellaneous by: Aphrodite88
character pics and a summary of the novel i want to start writing please check it out and tell me what you think and if you would read it
Summary
Candra Songbird is a 500 year old vampire who on a short stop over in a country town finds a little girl who looks exactly like the little sister who was murdered when she was a human. Deciding to stay in the town out of nostelga for her lost sister she makes friends with the girls family to get to know them better and feel accepted. she also makes best friends with a girl called Bridget who has a shocking secret that she needs help with. Trying to have a normal life is difficult when your a vampire, especially when Blossoms older brother falls in love with her and her secret is jeprodised when a cult tries to sacrafice Blossom to finish the curse that failed with Candras younger sister Cirwen 500 years ago to free the first vampire. Can she juggle the secrets of her past and her powers whilst trying to save Blossom and have a normal life with the help of her closest friend Adora the vampire who turned her to save her life? Or will her friends pay the price for the first vampire to be unleashed upon the world.
(sorry its really rough i didnt want to give too much away)
Characters
Candra Songbird
age: 500 years was 16 when turned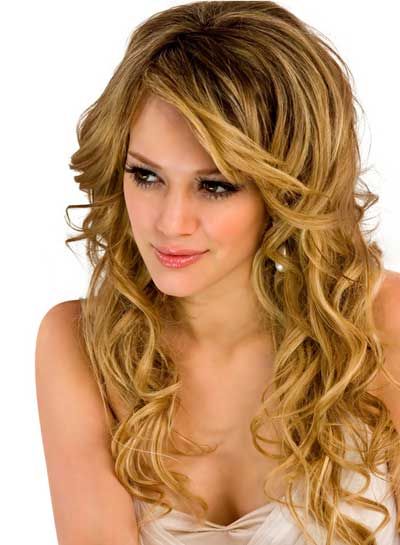 Blossom Aisling/ Cirwen Songbird
age: 4 years old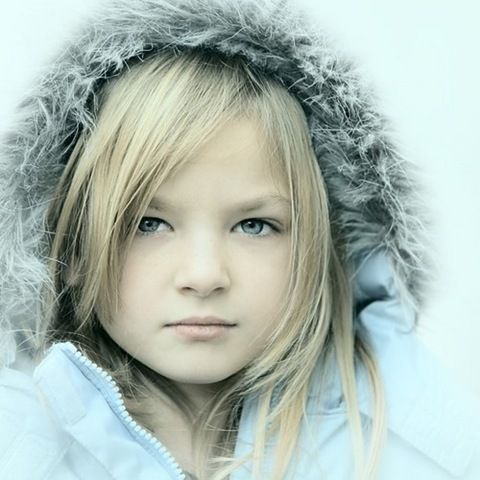 Adora Sonnet (The vampire who turned Candra to save her life)
age: 600 years old was 21 when turned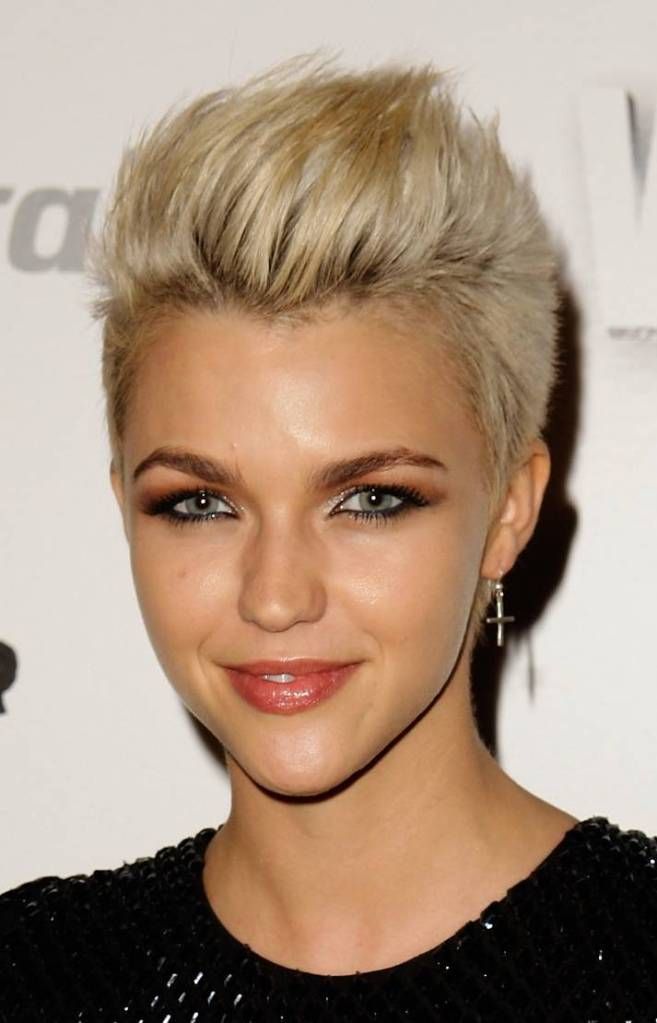 Bridget Appleberry (Candras friend who has a shocking secret)
age: 16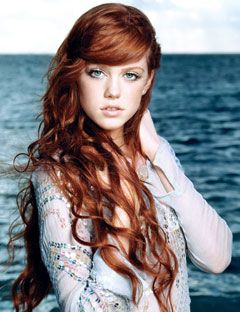 Justin Ainsling (blossoms older brother)
age 17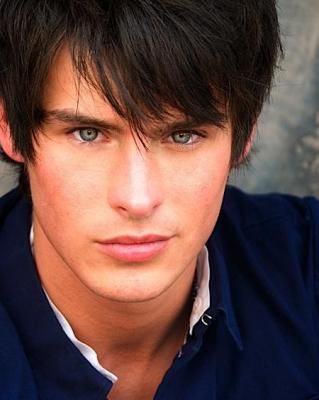 Bethany Pierce (Popular girl at school in love with Justin and hates Candra)
age 16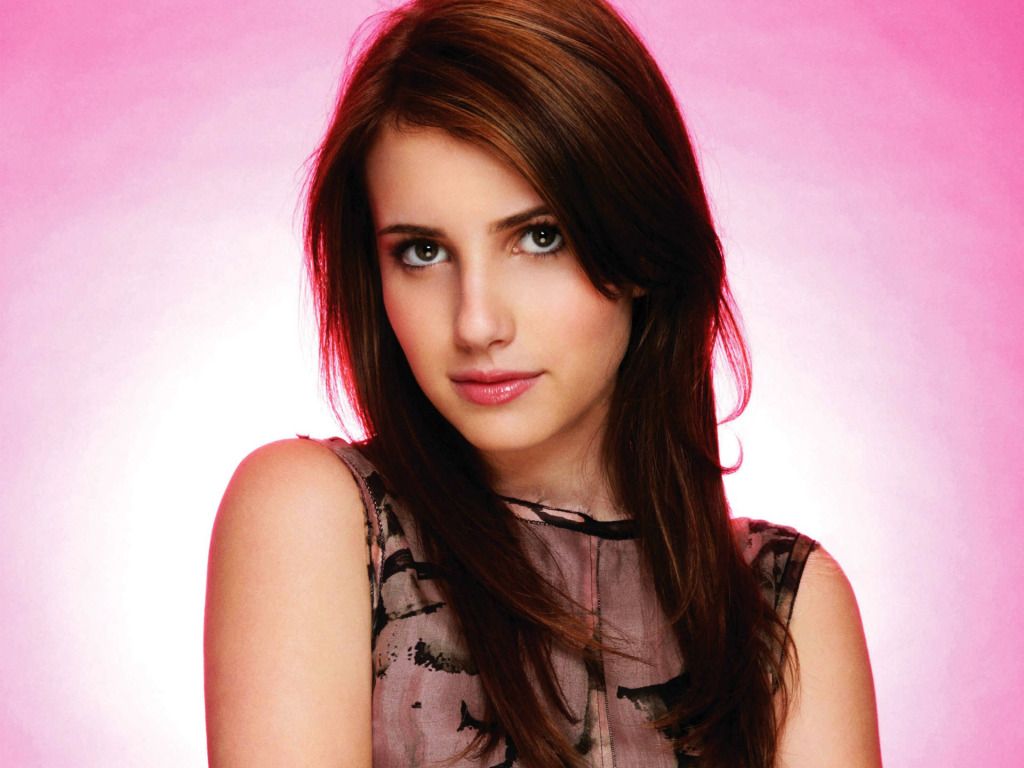 Submitted: May 02, 2012
© Copyright 2022 Aphrodite88. All rights reserved.
---
Facebook Comments
More Fantasy Miscellaneous
Other Content by

Aphrodite88